As a first-time homebuyer, it can be hard to navigate all the ins and outs of the home-buying process. Since this is arguably one of the most important financial decisions of your life, it is essential you are equipped for the upcoming journey! Here are nine tips to help you navigate the process of buying your first home in the greater Austin area: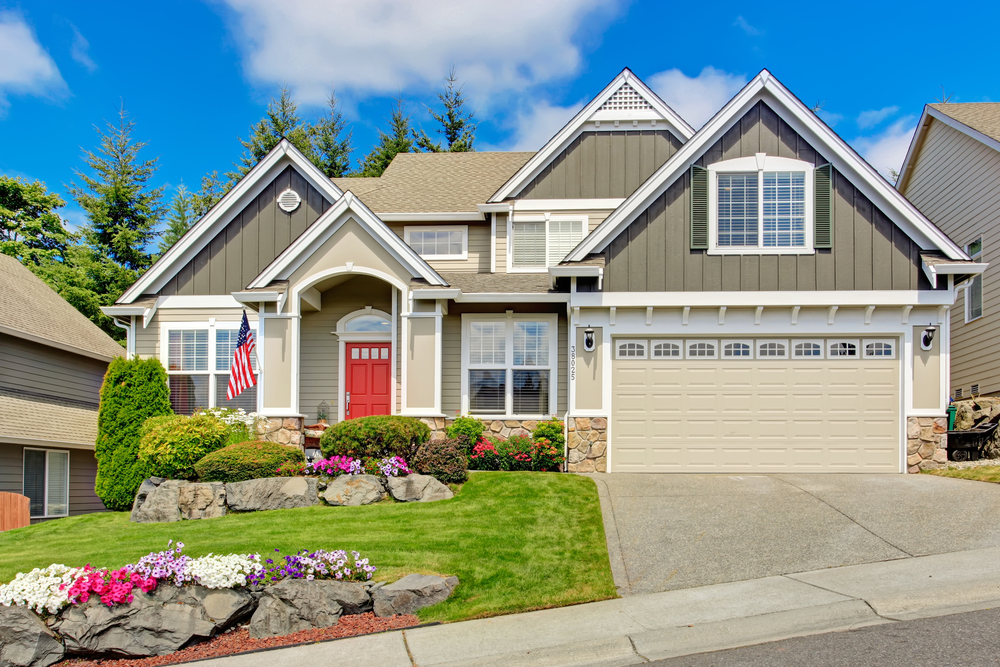 Shop for lenders
Financing is one of the most important aspects of buying a home. As such, shop around for different lenders and compare their mortgage rates and loan options.
Due diligence
What factors determine your eligibility and approval for a home loan? Check both your credit score and your debt-to-income ratio before beginning the process.
Buying power
Chances are, you will qualify for a loan that is more than you want and usually more than you can actually afford – as they determine what you can reasonably afford. Take the following into account to determine how much home you can afford:

Add your monthly housing payment, auto loans, student loans, minimums on credit cards, taxes, insurances and more. This number needs to be 45 percent of your gross monthly income to afford the home payments.
Seasoned and local real estate agent
Choose an agent that will represent and consider your best interests and is an expert in the local real estate market.
Think outside the box
Find an agent that provides you with listings from all around the area – not just in the area you originally provided. You may end up finding a home in a different location at a better price that is a better fit.
Keep up with the market
Do you love a house? Put an offer in and secure loan approval quick! If you don't keep up, you may lose out on the house you love.
Deadlines are important
Place a bid and notify your lender immediately! If you don't meet deadlines, you could end up losing your earnest money (usually one percent of the sales price).
Be present for the inspection
Always inspect the property AND be present! An inspection will give you a good idea of the condition of the foundation, electrical, plumbing and more! With the inspection in-hand, you can request for the sellers to repair certain parts of the home.
Finalize the transaction
In a seller's market, there can often be competing offers. To ensure you get the home, sweeten the deal! Increase your earnest money or let the seller stay longer after closing for free. Incentives can go a long way!
Are you considering buying your first home in the Austin area? Give me a call today. I would be happy to provide guidance!