A cozy home is a comfortable home – especially in the winter. To create a cozy retreat from the inevitable cold weather of the season, consider incorporating small accents and layers throughout the home. Take a look at these affordable ways to increase your home's comfort this winter, without breaking the bank during holiday gift season: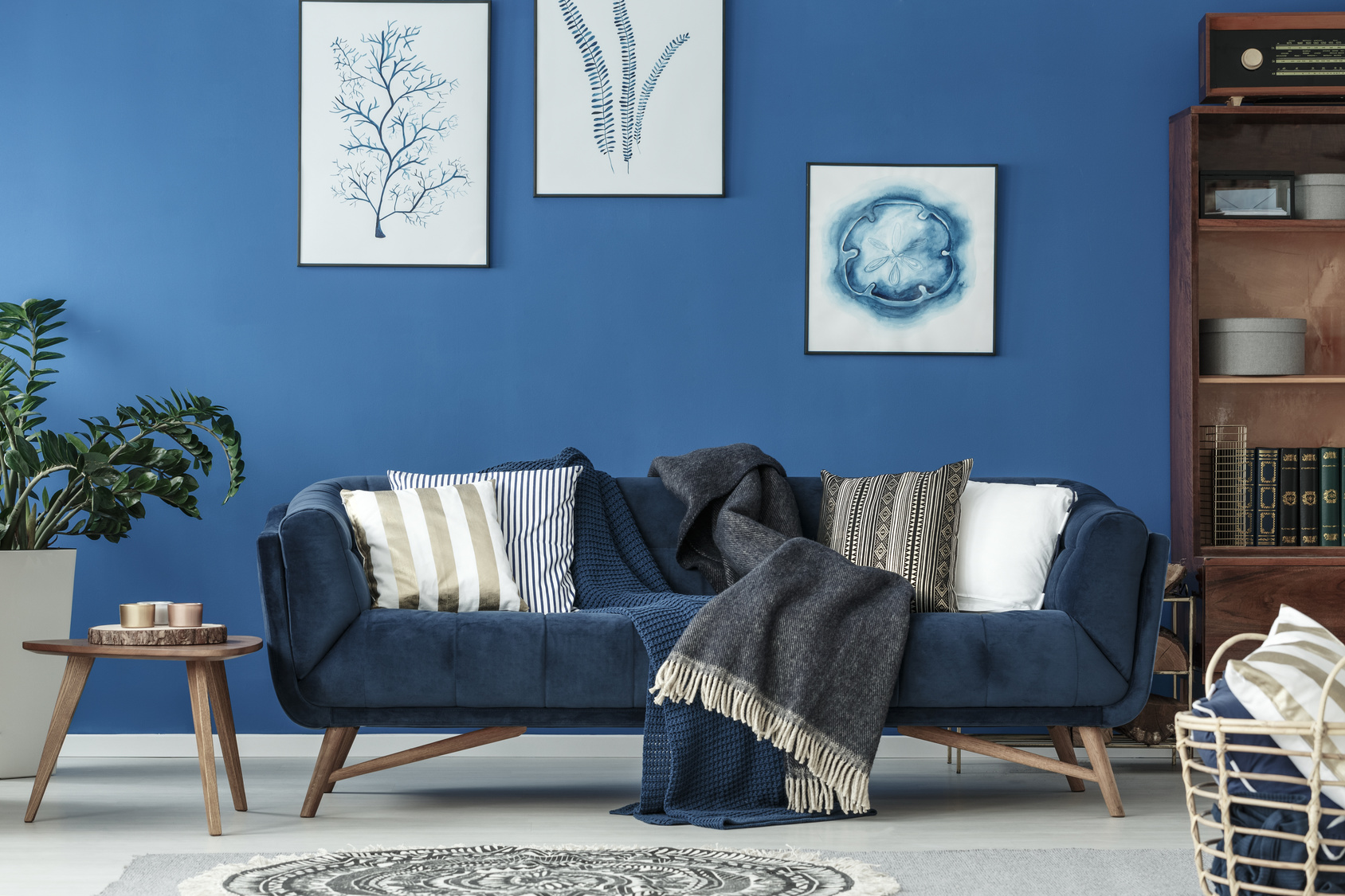 Add a curtain wall
Create an accent wall in the bedroom or living room entirely of curtains. The excess fabric against the wall adds a creative flair and a cozy appeal.

Add a seating area in the bedroom
If space allows, add a seating area to a corner of your bedroom. For an even cozier feel, incorporate a lamp and blanket, too!
Layer blankets and pillows
Blankets and pillows are the very definitions of cozy and comfortable. Layer a colorful throw or decorative pillow over your living room couch to incorporate the colors of the season while increasing the overall appeal.
Create a reading nook
Do you have a window seat or a small corner that you can transform into a reading nook? If so, do it. A reading nook is a great location to cozy up with a blanket and cup of coffee while enjoying the newest best-selling release of the season.
Faux fur
Fuzzy and faux-fur accents can instantly up any rooms comfort factor. Consider adding fuzzy or faux-fur blankets, pillows and rugs throughout your home.

String Lights
Magical and appealing, string lights are a great addition to the bedroom.
Use the fireplace
Light your fireplace – nothing will make your home feel cozier. For an extra touch, add some wood to the side of your fireplace.

A cozy, warm and inviting atmosphere is a welcome feeling to family and friends during the holiday season– or, potential buyers, if you are considering selling your home this winter.

Do you have any questions about the greater Austin area real estate market? Give me a call! I would be happy to help you in any way I can.