Summer, while perfect for family vacations and relaxing at the local swimming holes, can be taxing on your home. In Texas, this is especially true. While the heat is unavoidable, doing these five things will prepare your home for Central Texas' inevitably hot summer: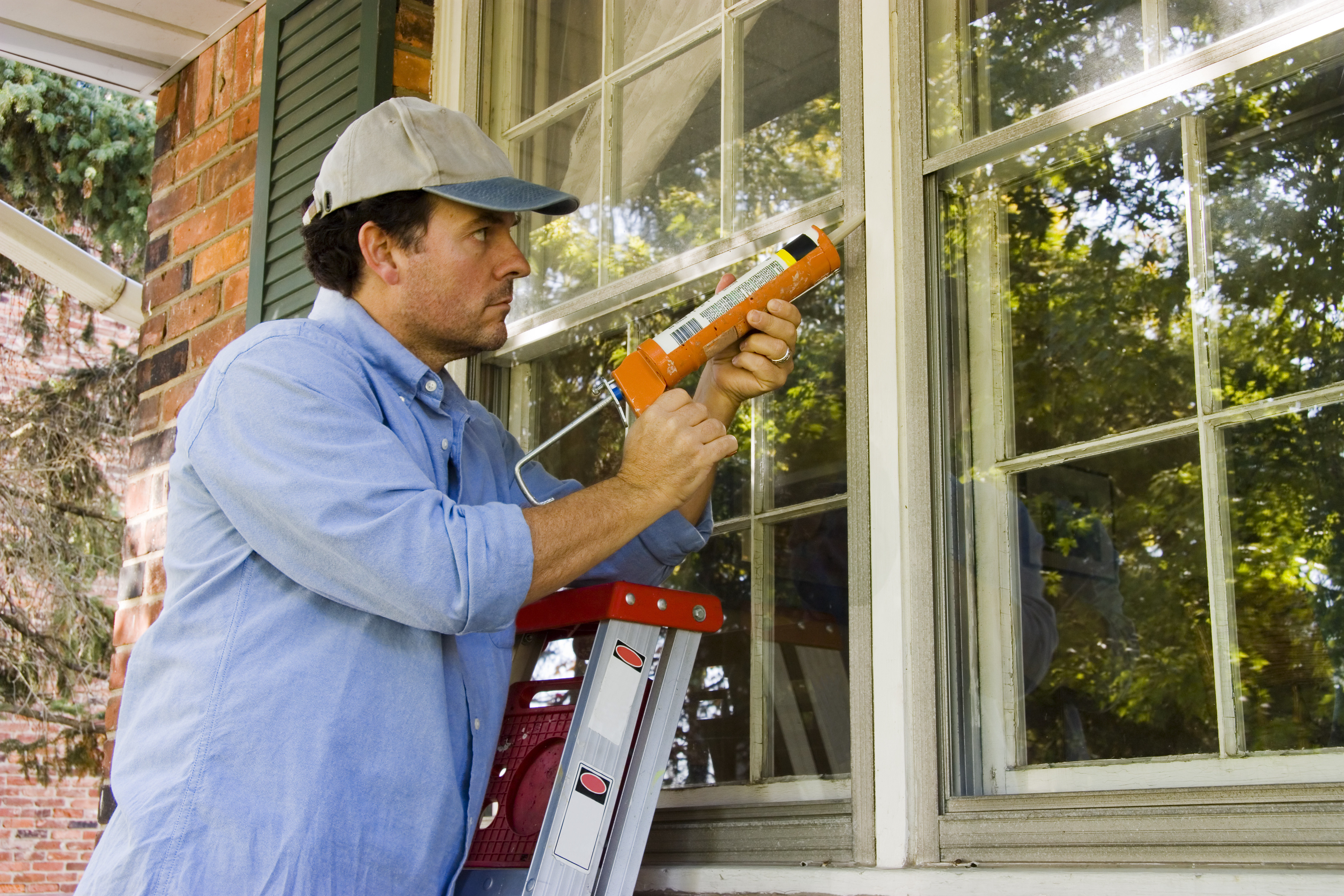 Service Your Air Conditioning System
Air conditioning is a necessity during the summer in Texas. To ensure your A/C unit withstands the unbearably hot weather and increased work, hire a professional to come out and make sure it is fully functional AND will remain that way the entirety of the summer. Also, while the professional is there, have them check to ensure there are no ventilation leaks. Not only will this keep your home cooler, but it also keeps the cost down!
Seal and Insulate
While we focus on the heat, sunshine isn't all summer is about. In fact, it is also a popular time for thunderstorms and flooding. To avoid potential water damage, seal all cracks and leaks throughout your home and have your roof and gutters checked.
Protect Your Windows to Keep the Heat Outside
While windows are the easiest way for heat to enter your home, there are ways to add an extra layer of protection: plant shrubs and trees in front of the windows, install blinds and curtains and make sure they are closed during the summer months, etc.
Install a Smart Thermostat
A smart thermostat is the easiest way to control the temperature in your home while also saving you money – around 10 percent on heating/cooling bills. Be sure to set your thermostat to increase the temperature when no one is home to save even more money!
Keep the Bugs Out
Bugs dislike the heat as much as we do. With this in mind, be sure they aren't looking inside your home for refuge by sealing any cracks and leaks and spraying repellant along your home's perimeter.

Completing these small renovations and inspections ahead of time will protect your home during the summer months and save your sanity in the event something arises.

Have questions? Reach out anytime! I am always available to help.