While most people focus their attention on the interior of the home, there are actually quite a few beyond the property line that you will want to consider as well. What features should you pay attention to when searching for a home? Drive around the neighborhood and look for the following features: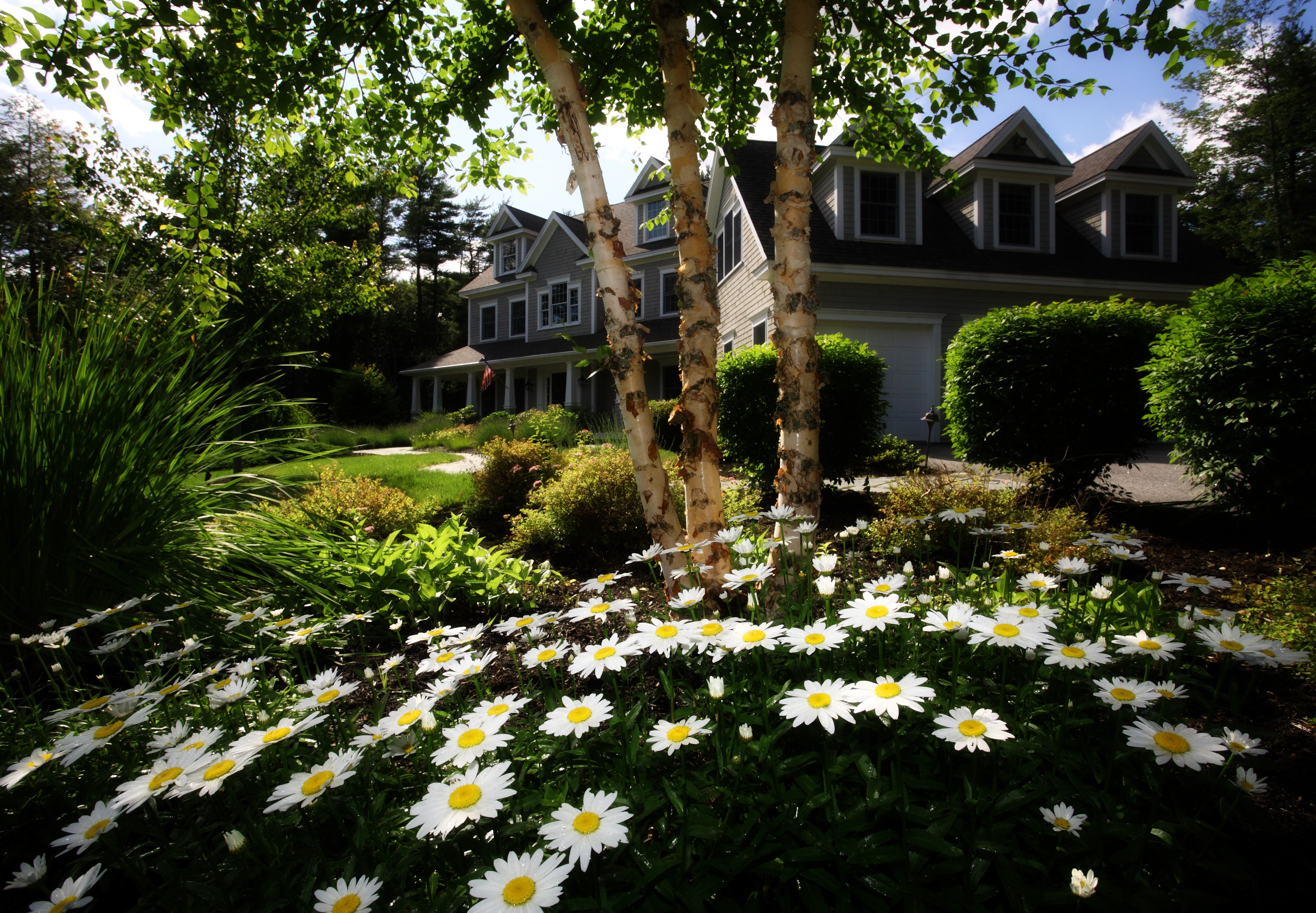 Grocery Store
Do you prefer a particular grocery store over another? Perhaps a Whole Foods or Trader Joe's? Take a look around and see how far those options are from the house. The proximity of a great grocery store can also be great for the property's resale value.
Proximity to Offices
Nothing is worse than having to drive halfway across town to get to work – especially in a city with heavy traffic. With that in mind, consider the distance you will have to make every day for work. Less time driving means more time at home with the family.

Homeowner's Association
Almost every neighborhood has HOA dues. But, what do you get for those dues? Some neighborhoods or condo associations have a community clubhouse, pool or golf course. Consider what amenities you want and how much you are willing to pay for them.
Fitness Options
As it turns out, the top HOA perk is a top-notch gym. If your neighborhood doesn't have one, take a look for a nice gym within a five-to-ten-minute drive. Even if you don't use it, another buyer may see it as a great perk.

Schools
For those with children, the school district the home is located in is likely one of the most important factors. If you don't have kids or you're sending them to a private school, the school district can still matter – especially for your resale value. Living next to one of the best high schools in the state can increase your home's value when it comes time to sell.
Retail & Restaurants
No one likes to drive clear across town to get to the mall or a long distance to find a good restaurant. When searching for a home, consider the proximity to these amenities.
Travel
How close is the home to major highways? The airport? Easy access to thoroughfares in the area is great for both your commute and resale value.
Considering the home's proximity to these neighborhood features is convenient for you and great for your resale value when it comes time to sell.

Have questions? Reach out anytime. I am always available to lend a helping hand.