Basements, in general, are huge selling points for homes. Unfinished basements are great for storage and a place to keep your HVACs, water heaters, and major mechanicals. On the flip side, finished basements add additional living space and are a hot-ticket item buyers look for when searching for homes.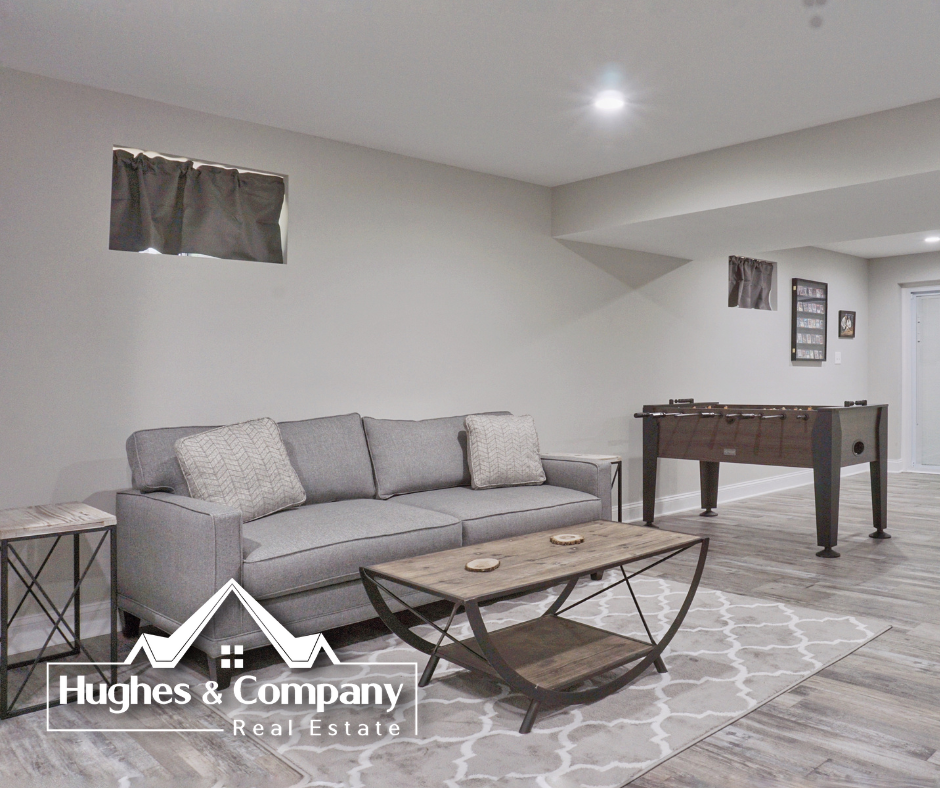 One of the biggest benefits of a finished basement is the increase in ROI it will give to your home. In the United States, a finished basement will provide you with an average 70-75% return on your investment. Here are the benefits of a finished basement and how they can help increase the resale value of your Liberty Hill home.
Additional Bedroom And Bathroom
Finished basements allow more room for an additional bedroom and bathroom. Bedrooms require two forms of egress, or ways to exit the property, and a closet. Adding egress does involve some work, which sometimes requires breaking into the foundation to create openings. You can never have enough bathrooms in your home, so an additional bathroom will add convenience and value to your home. Bathrooms can be a more expensive upgrade, but they will be valuable in the long run.
Versatility
The possibilities are endless for a finished basement! Whether you're looking for more space for a home office, home gym, game room, or guest room, finished basements provide a lot of versatility for anything you could need. If nothing else, it gives a clean and convenient space for storage and organization.
Energy Efficient
Unfinished basements tend to have insufficient insulation that can allow air to escape. By finishing a basement, you add additional insulation and drywall to keep your heating and cooling inside and keep your temperature consistent, leading to lower heating bills.
Additional Square Footage
Finishing your basement adds additional square footage to your home, making it more popular when it's live on the market. If you have a finished walk-out lower level, you can add the square footage to your total square footage and have a better price per square foot.
Finished basements provide many benefits and add to your home sale value. If you are considering selling your Liberty Hill home, it would be beneficial to look into finishing your basement. If you have questions or need more recommendations on finishing your basement, reach out to us! We would love to help!