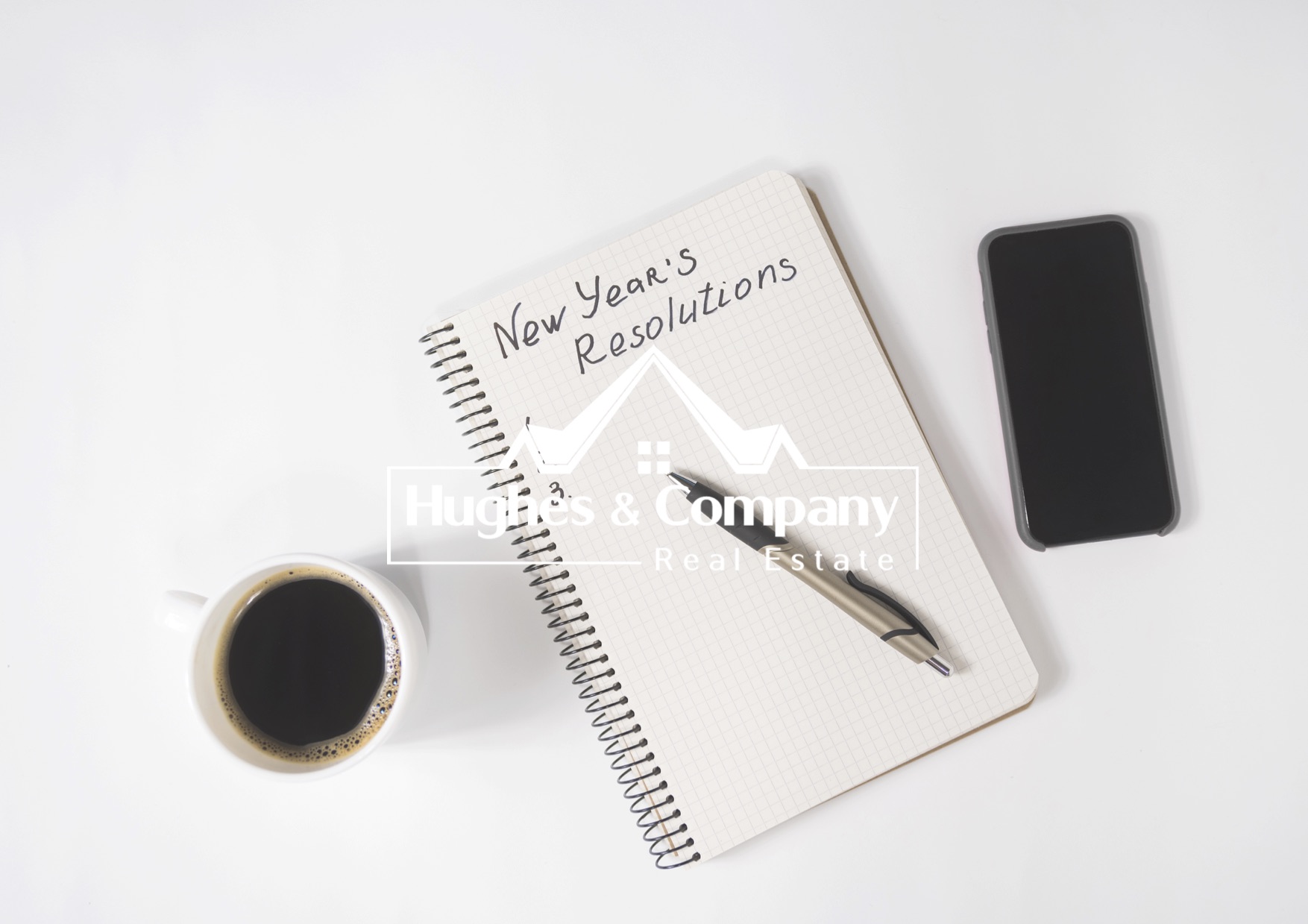 A new year means new goals and opportunities for the exciting year and months ahead. Last year's real estate market was competitive and intense, which scared off a lot of potential homebuyers. Now that the market is slowly starting to stabilize, many Liberty Hill homebuyers are considering buying this year. And if you're one of them, here are four goals that should be a part of your New Year's resolutions. These four resolutions will help set you up for success in your Liberty Hill homebuyer journey.
1. Improve your credit score.
Your credit score plays a significant role in how much you can borrow for a home and the interest rate you'll receive from your lender. The higher the credit score, the lower the mortgage rate interest, and the more favorable the terms will be for your loan. And the better these factors are, the less money you'll pay for your monthly mortgage and over the lifetime of the loan. A credit score over 740 is considered very good.
To find out your current credit score, you can request a credit report from www.annualcreditreport.com. Check that everything is correct and then assess how to improve your score. Can you pay off more debt? Do you need to make more on-time payments? Do you need to spend less?
2. Avoid large purchases.
While the new year might also make you set some other big financial goals like a new car or other big purchases, this will come back to hurt your Liberty Hill homebuying journey if you want to buy a house. Making a big financial purchase like a new car and taking on a large amount of debt can hurt your credit score. And your credit score is crucial because it will determine how much you'll pay for your new Liberty Hill home. It's best to wait until after closing on a house to make these big purchases.
3. Avoid starting a new job.
Another factor mortgage lenders look at when assessing your mortgage application is your current job. They want to know you have a steady income to pay off the loan they're giving you. If you start a new job before or during the mortgage application process, it can hurt your chances of getting a favorable loan.
4. Avoid signing up for a monthly subscription.
Debt is another big factor lenders look at, so avoid taking on more debt like large purchases, as we said in #2, and even small recurring debt like monthly subscriptions. Monthly subscriptions are so easy to sign up for and forget about until they pile up and it starts to hurt your bank account. This is a great time to reassess your current monthly subscriptions. Instead, keep your priorities in check and save the extra cash for a down payment for the home.
If you need help creating a plan to be a Liberty Hill homebuyer this year, contact me! Call me at (512) 563-5550 or email me at adrienne@hughes-and-company.com