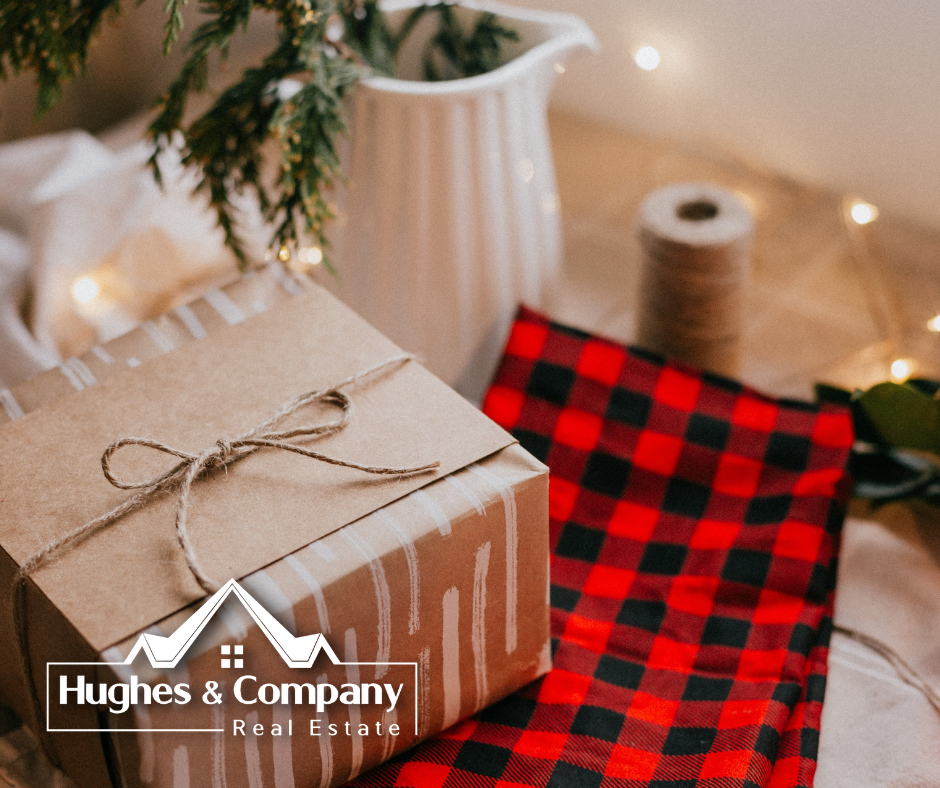 With the holiday season quickly approaching, calendars will start to fill up which means lots of planning, preparing, and worrying. All of these things can build up and start to make you feel a little bit stressed, which no one wants to be during the holidays. This year, let's set ourselves up for success! Here are 4 ways to de-stress before the craziness of the holiday season.
Get In The Holiday Spirit
Remember that this is supposed to be a joyful time of the year. While you're cleaning up around the house or running errands around Liberty Hill, turn on some holiday music to get you in the spirit! It will help take your mind off of things for a few minutes and help you remember why you're doing the things on your to-do list in the first place.
Make Time For What You Love
Sometimes we can get caught up in baking cookies or wrapping gifts and forget to do the things we love. Exercise is a great way to take a break, stretch out, and get some movement in. Whether you go to the gym or just take a walk outside, your body will thank you later.
Take Time To Rest
There are only so many hours in a day, but remember to take some time to rest. Taking a nap or reading a book are great ways to decompress after a long day. Also, remember that it's okay to say "no" if someone asks if you want to grab dinner or hang out. You will thank yourself later for allowing yourself to rest.
Allow Others To Help
Don't feel like you have to do everything on your own. If family members or friends ask if you need help, it's okay to take it! You are also able to delegate things to different people. They will be happy to help if it means you have some extra time to focus on something else.
While you're scheduling out your calendar for the season, remember these ways to de-stress and remember to leave space on your calendar for the Liberty Hill Christmas Festival on December 3rd. If you have any questions or need more information on any other holiday events in Liberty Hill, reach out to us!