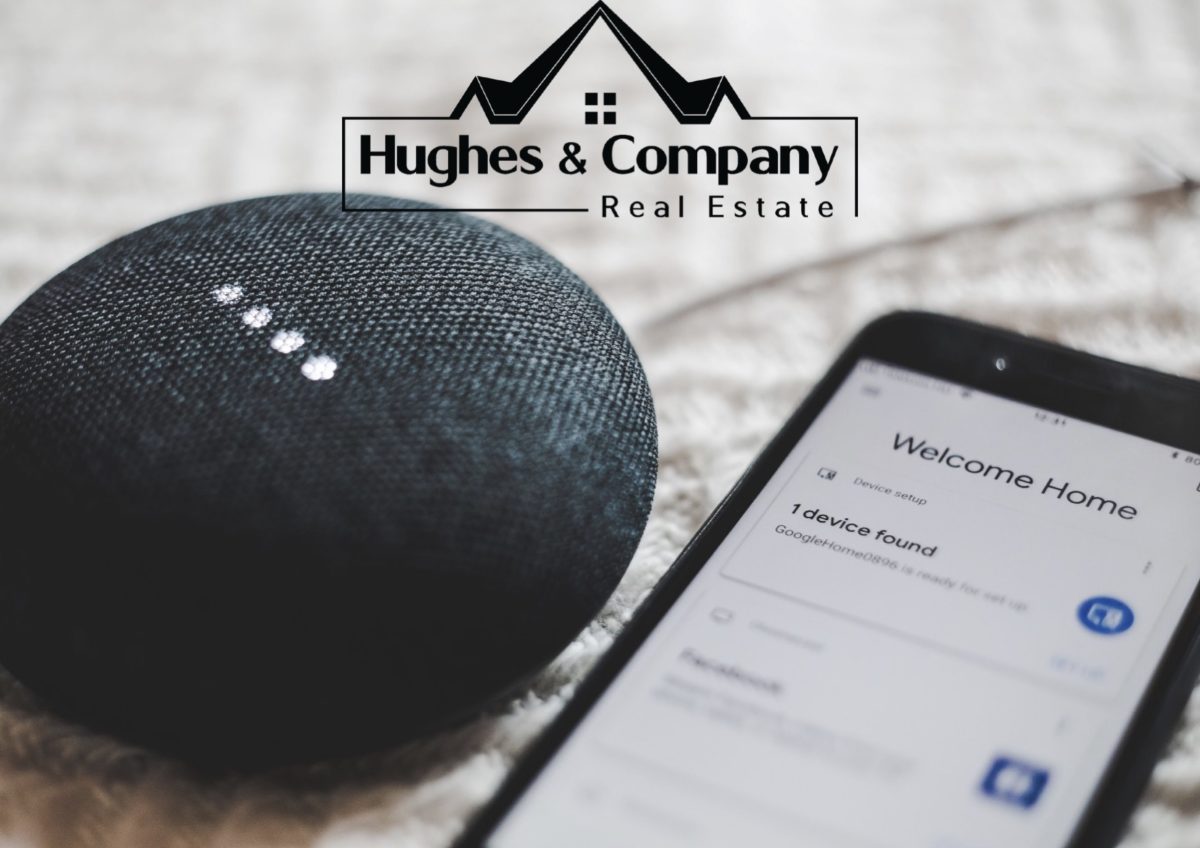 Give the gift of making someone's home smarter with these seven gifts! By now, most people are aware of or at least own some sort of smart speaker, so here are some more original smart home gifts to help the tech-savvy to the late adapter.
Brilliant Controls helps control all your smart home devices and add some remotely controllable light switches. This is a great gift for someone who already has all the smart home devices! The built-in camera is perfect for room-to-room video chats or a way to check on your home when you're away. The integrations are constantly growing and cover most major brands. In fact, it comes with a built-in Alexa support and works with Google Assistant too!
The Flair Smart Vent is an upgraded thermostat. The Smart Vent gives you room by room control by eliminating hot and cold rooms and balancing temperatures out for evenness. It also works with the major smart technology brands like Google, Alexa, Ecobee, and Honeywell. This gift is great for those married couples who constantly argue about the house temperature. Now, they can have separate temperatures to their liking in their own rooms!
Flume is great for the eco-friendly lover in your life since it tracks how much water you consume and alerts you to potential leaks in the plumbing. This is a great gift for anyone really since it gives you such a unique ability to control and fix the water in your house.
Remember those popular picture slideshow makers? The ones that were framed and would rotate through the photos downloaded on the device? Think of that but with artwork, and that Netgear's Meural! So this makes the perfect gift for the art lover in your life. The company offers a subscription service to provide access to the best art throughout history or they can personalize it and upload their own art to be displayed!
Sensibo is great for the homeowner or renter in your life if they do not have a central heating-cooling unit. Sensibo will control the temperature of any device (window air conditioner, portable room heater, modern heat pump, etc.) that has a remote control. With this gift, you can help automate a person's heating and cooling needs.
6. DIY Smart Screen
There are several DIY smart home kits that are also available! Options range from customizing and building a smart alarm, smart display, or a smart speaker clone. This can be a more affordable option if you're on a budget.
Nanoleaf is best described as an interactive, programmable art display. With shapes and options ranging from hexagons and triangles to light panels and canvases, there's an option for everyone. Once the panels are snapped together, you can integrate them into HomeKit, Alexa, Google Home or program the lights to be recolored based on the outside weather or when you receive notifications. The kits are a great way to integrate these panels into your life, and if you love them, there' expansion packs so you can keep building and creating!
All of these gifts can help turn your family and friends' houses into homes, smart ones at that! If you're ready to have a place for you to call home, call me at (512) 563-5550 or email me at adrienne@hughes-and-company.com