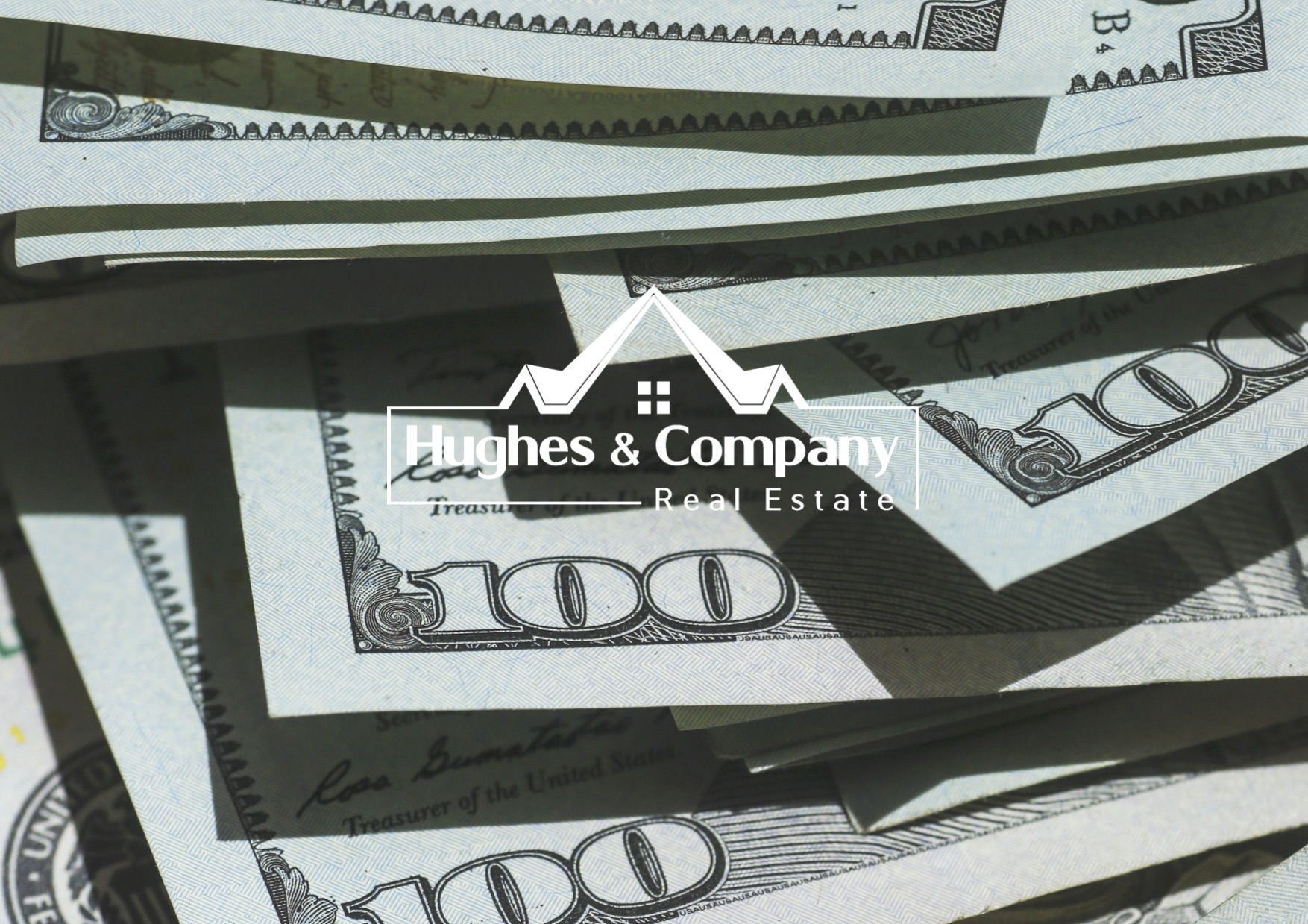 As a seller in a seller's market right now in Liberty Hill, you're getting many offers, and sometimes it's hard to know which offer is the best one to accept. Let me tell you why accepting the cash offer from a buyer is one of the better offers.
No Appraisals with a Cash Offer
The first benefit is not having an appraisal. An appraisal is only necessary when a buyer uses a financial institution, like a mortgage lender, as they will need to assess if the house is worth the price it's listed for. If it's not, a mortgage lender can decide not to finance the home sale and cause the offer to fall through. This is a significant reason home sales fall through. But, by accepting a cash offer, you'll bypass this long and troublesome obstacle.
Fast Closing
Again, choosing a cash offer means skipping the mortgage lending process, which speeds up the process tremendously. This means no underwriting process that can take up to 60 days sometimes! And a lot can happen in a short amount of time. A cash sale doesn't need mortgage underwriting meaning the risk of the deal falling through and losing time on the sale process is all reduced. This means you can move on with your life just as fast since you'll get paid quicker.
Less Risk
Cash offers are so strong and can sometimes beat out other buyers, even if they provide more money because there's less risk. Especially in our fast-moving market like now, where there are multiple offers and buyers, sellers favor cash offers due to their fast nature. Since there's no financing, there's less risk for the seller because they'll get paid sooner.
Less Negotiating with a Cash Offer
With a hard cash offer, a buyer is typically buying the home as it is. This means you can save money on repairs and upgrades, which is a bonus and less work for you! A cash sale helps you avoid the hassle of inspection and appraisal and then negotiating after the results. The beauty of a cash offer is receiving a firm proposal with no contingencies that you either say yes or no to.
If you haven't heard the underlying theme yet, I'll repeat it now: a cash offer gives you a quicker home sale process. Time is money, as the saying goes, and it's true with real estate, especially in the hot seller's market we're in now in Liberty Hill! A cash offer allows you to skip over financing, which makes closing so quick since there's proof of funds and fewer obstacles. Underwriting and financing are long processes that can delay and sometimes disqualify a buyer, but with an all-money proposal, you can avoid that.
If you're looking for an all-cash offer and buyer in Liberty Hill, contact me today! I can help you sell your home and get you cash quickly! Call our team today at (512) 563-5550 or email me at adrienne@hughes-and-company.com.