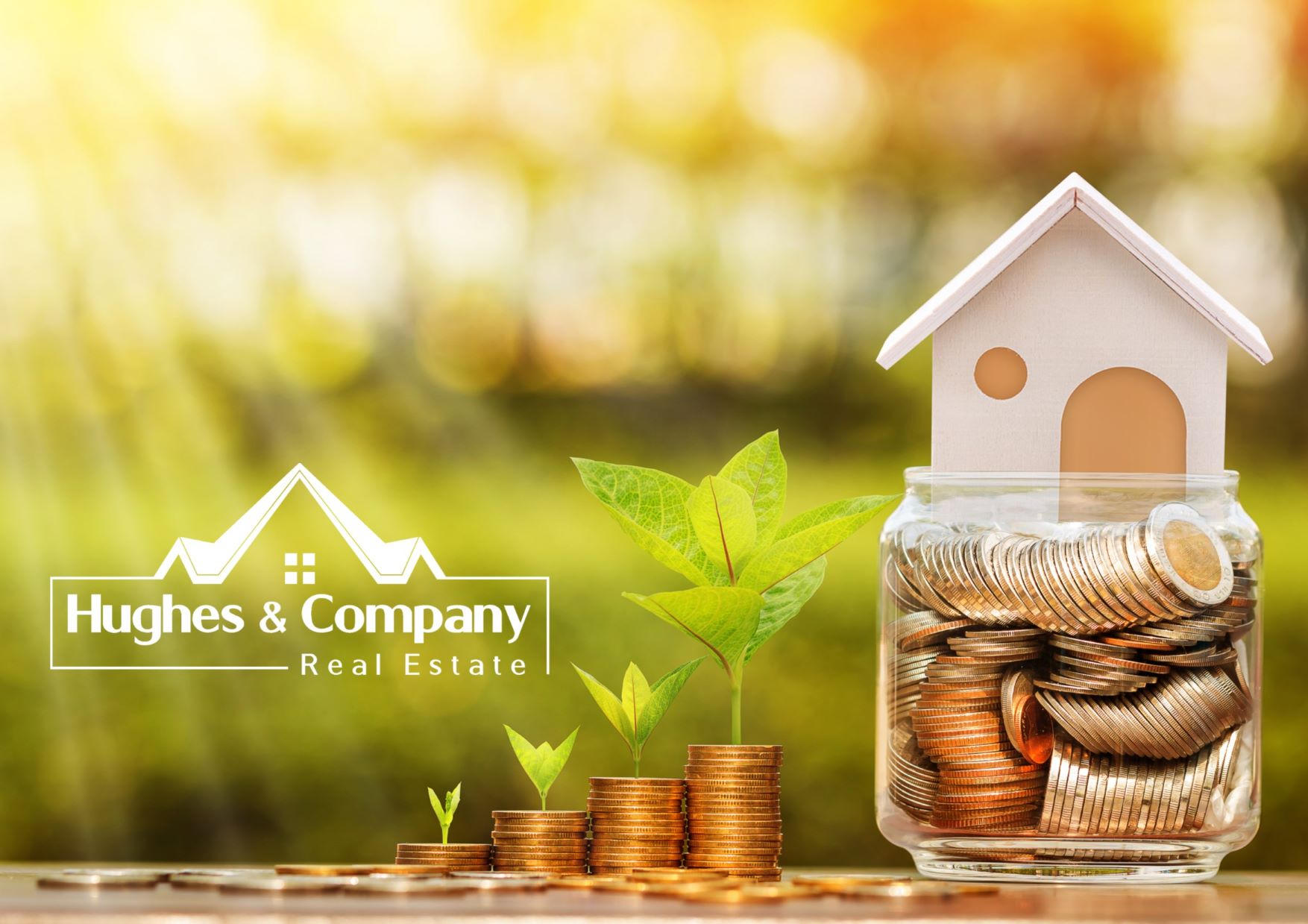 It has been predicted that the housing market may be nearing an inflection point. That doesn't mean that prices will dramatically fall or that a housing crash is on the horizon. But it does mean more homes will likely become available. This rebalancing is refreshing news for would-be buyers pummeled with low inventory, bidding wars, and rising rents. However, for sellers, it means that buyers will begin to have more options. A house will no longer sell itself. Sellers will need to boost their home's value if they want it to shine.
Zillow.com analyzed more than 3.1 million home sales between 2020 and 2021 to determine which keywords in a home listing get the most attention from buyers. Broadband internet lands near the top of the list, while energy efficiency, sustainability, retreat space, and highly functional kitchens remain at the forefront. If your home offers any of these elements, highlight them in your listing description to boost your home's value.
Broadband Internet
Working from home or a hybrid work schedule is one of the lasting effects of the pandemic. As many move farther away from the city to enjoy the perks of working from home, a reliable, high-speed internet connection is essential. Not surprisingly, homes that included "broadband" in their listing description sold for 2.5 percent more, according to Zillow.com analysis.
Energy Efficiency & Sustainability
Millennials in their prime home-buying years are conscientious of their ecological footprint. They are making decisions based on their beliefs, values, and principles. They seek more sustainable homes with eco-friendly, energy-efficient features that reduce monthly energy bills. Listing descriptions that mention features like double-pane windows, solar panels, and programmable thermostats will boost your home's value.
Also, according to the data collected by Zillow, homes with electric vehicle charging stations tend to sell more than nine days faster than similar homes.
Climate Concerns
According to this Zillow survey, nearly two-thirds of young adults believe climate change will impact their homes or communities in their lifetime. When choosing a home, buyers seriously consider flooding, tornadoes, hurricanes, and earthquakes. Features like hurricane shutters or storm windows that offer protection from climate disasters and other natural hazards can boost your home's value.
Retreat Space
Retreat spaces within the home, once considered a luxury, are now wish list items for buyers at all price points. "She-sheds" and "man-caves" are in much higher demand. Outdoor spaces with lounging, dining and entertaining options continue to be a priority for "pandemic-era" home buyers. Mention of these features on a listing has the potential to boost your home's value.
Kitchens
With a new generation of home chefs, steam ovens topped the list for a second consecutive year as one of the most popular features to boost home values. According to the data collected by Zillow.com, buyers appear willing to pay more for high-end kitchen amenities.
---
From a buyer's perspective, the features present in a home and listed in the MLS description are indicators that a home may be cutting-edge or updated. Buyers actively seeking those traits in a home may be willing to pay more when making an offer.
From a seller's perspective, including keywords that buyers are interested in throughout your MLS description can boost your home's value. If your home doesn't have any of the features listed, weigh the costs and decide what you can add without diminishing the return on your sale.
Contact us for more tips and tricks to help make your home look its best in this market! We are happy to help you sell your home.