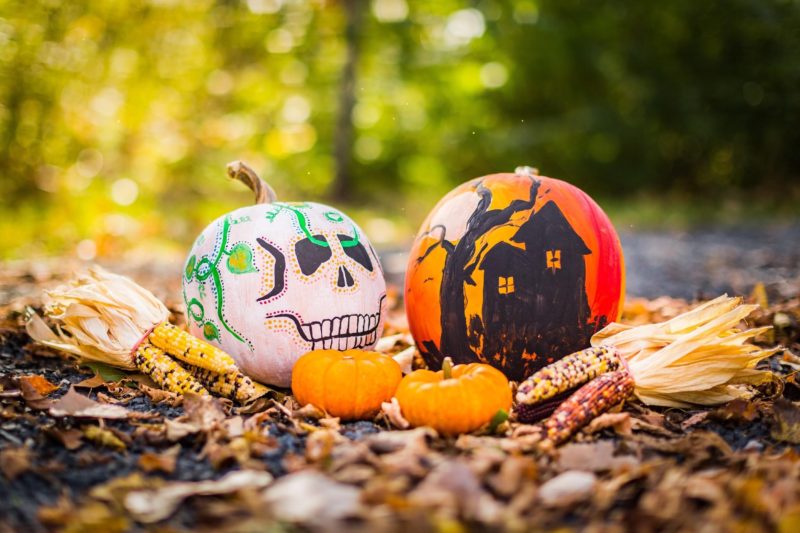 It is officially Fall in Texas. That doesn't have an impact on our weather at the moment, but it is a good time to start preparing for Fall decor, especially between Halloween and Thanksgiving. Create an inviting space or a cozy retreat for you to enjoy with these fantastic decorating tips.
From creative centerpieces to Fall decor on a budget, we've found some pretty great decorating tips from Country Living that you are going to love. Your guests will never want to leave the decorative oasis you've created.
For those on a budget, you'll be happy to find you can create wonderful centerpieces by simply using what you've got. As the leaves begin to fall, grab a few, along with some pinecones, and place in a glass vase. That was easy!
Have fall flowers in the flowerbed already? Place a couple of those in a small glass vase and bring the outdoors inside. Perfect for decorating the bathroom. Plus, they'll smell good and can be changed out weekly.
For the kitchen, fill a basket with gourds for the ultimate festive decor on the table. Also consider giving your dining room chairs some texture by covering the seats with sweater remnants for a festive and cozy look.
Using dark colored candles as a backdrop to the Fall colors you're spreading throughout the home can add flare. Mix and match fall colors, they're all beautiful. From flower arrangements to placemats, combine colors and textures to create a Fall theme.
There are over 70 gorgeous decorating ideas that you can find here. Need help staging your home for sale this Fall? Give me a call. I'll be happy to help you create a festive ambiance that attracts ready buyers!