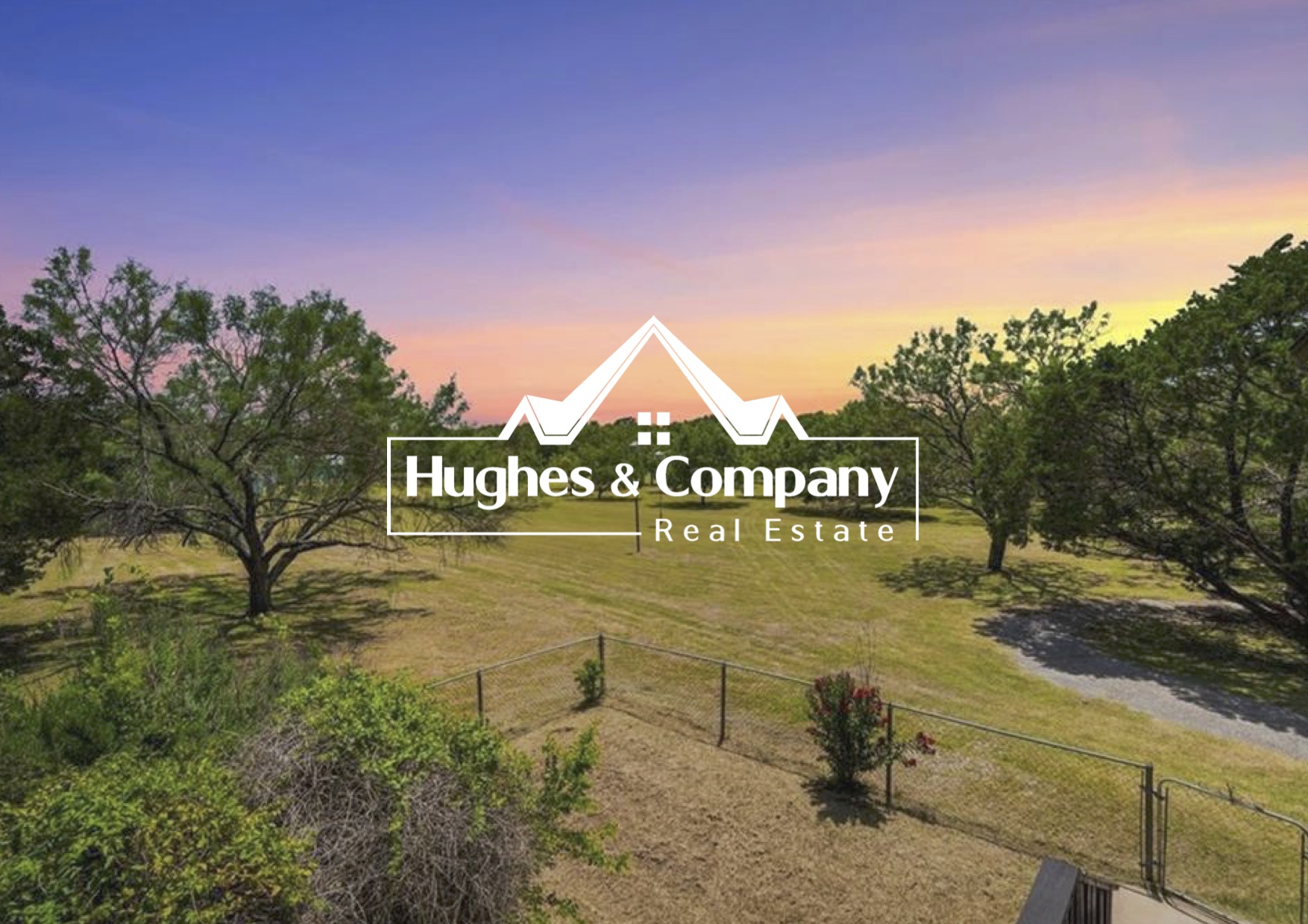 The real estate market has been hot in Austin since the start of the pandemic, and only now, a little over a year later, we finally see it stabilize. According to the latest statistics from the Austin Board of REALTORS®, closed sales decreased 4% compared to August 2020. Pending sales also fell, and new listings increased, showing that the market isn't as competitive as before. Another critical factor to consider is the median sales price. In August, it decreased by $10,000 compared to July 2021. If you want to buy a home this fall, follow these home buying tips to be ready to buy a Liberty Hill home at a moment's notice!
Tip #1: Check your credit report for errors
Your credit score has a significant impact on your home buying experience as it will determine how much a lender will give you and the interest rate you receive. That's why it's crucial to have a good score sans errors, as it could disqualify you.
You can request a free copy of your credit report from any of the major reporting bureaus, Experian, Transunion, and Equifax, from annualcreditreporting.com. Until April 2022, you can access a free report every week. Sometimes your bank or credit card company will also provide this information.
If you have a low credit score due to high balances on your credit card or you don't have a long credit history, these are legitimate reasons and ones that can be improved. Actions like paying down debt, keeping your credit utilization low, and making on-time payments help increase your score.
Tip #2: Set A Budget
To find out how much you can afford for a house, there are several options to help you. The first one is following the mortgage lender's 28/36 rule. This rule says you should spend no more than 28% of your gross monthly income on housing costs and a maximum of 36% of gross income to pay debts, including a mortgage.
If you already have an ideal monthly payment, the second option is to use a mortgage calculator. The mortgage calculator will help you visualize how large a mortgage fits your budget (or not).
The last option is to calculate by starting at the end. Closing closets usually range around 2% to 5% of the loan. You'll also want to think about a down payment. If you put down 20%, you'll avoid paying for private mortgage insurance, which protects the lender and not you. If you don't mind PMI, it'll depend on the loan you choose to determine how much to put down. Most FHA loans require only 3.5% down.
Tip #3: Shop for a mortgage lender and get pre-approved
Mortgage rates are slowly rising, but they're still historically low. Your mortgage rate will depend on your credit score (loop back to tip #1), the loan amount, and how much you're putting down for a downpayment (tip #2!).
Lenders will offer varying rates, so you won't know the best one for you until you research them. I recommend pulling rates from at least three lenders to have a good starting point. Once you find the right mortgage lender for you and your needs, get pre-approved. A pre-approval letter helps the home buying process go smoothly as the seller sees how serious you are, and you're able to close quickly with the approval.
Following these three tips will help you become a prepared homebuyer this fall. If you need help buying a home this season, reach out to me! Call me at (512) 563-5550 or email me at adrienne@hughes-and-company.com.