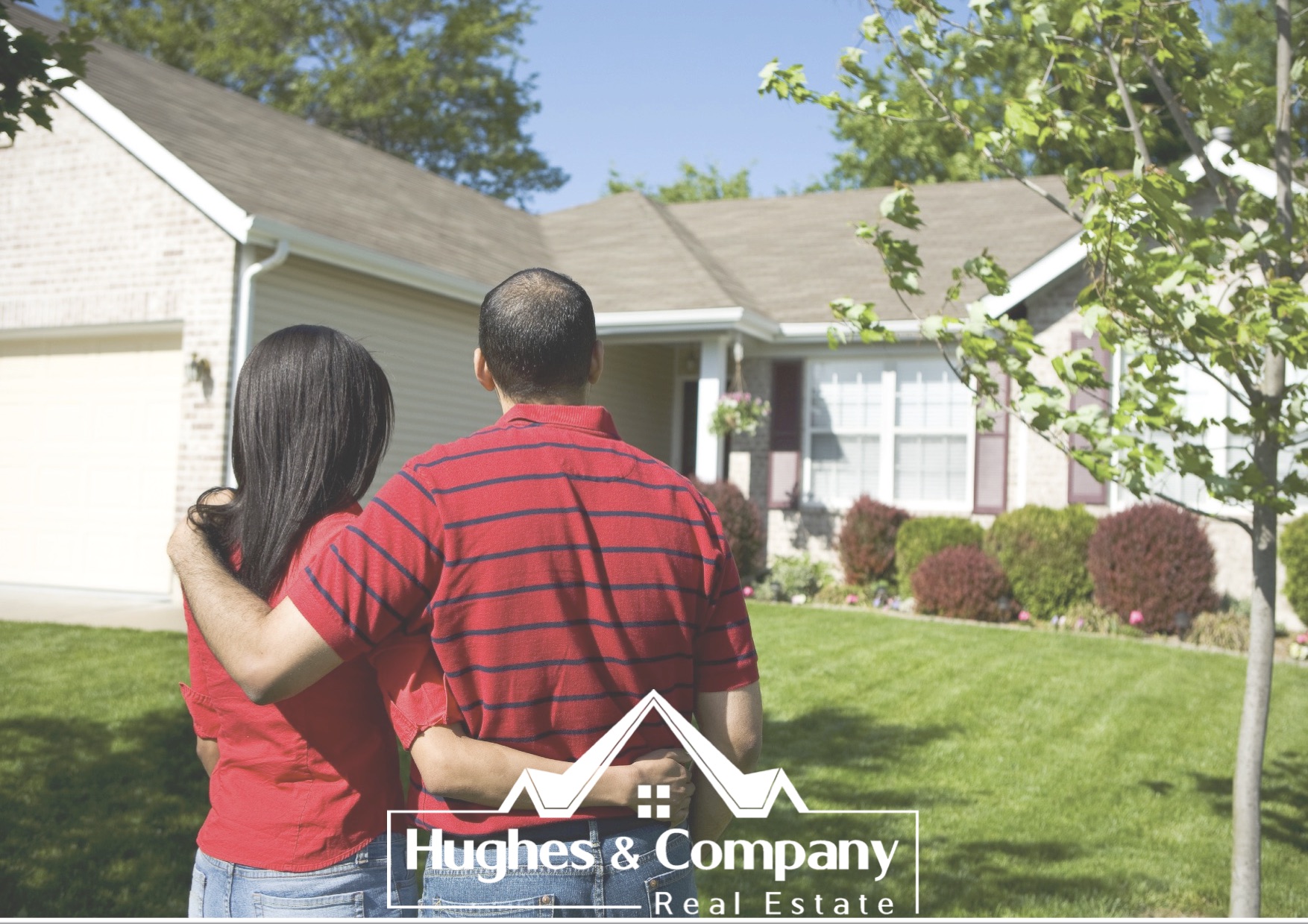 It's still a seller's market, meaning homebuyers are competing against one another for the small amount of inventory of homes, which is also causing home prices to rise. We've seen data that supports that repeatedly and primarily in Austin. January's statistics from the Austin Board of REALTORS® report that the median sales price is up 30% compared to last year at $476,000, and inventory is at 0.4 months. If you're looking to buy a home this spring, avoid these homebuying mistakes!
The First Homebuying Mistake: Overbidding Above Market Value
One tactic to get a seller's attention to choose your bid is offering more money than the home is listed for. But this can be a dangerous tactic if you're using a mortgage lender to help purchase the house. If you offer to pay over the market value, the lender will require the buyer to pay the difference between the market value and the bid price.
For example, if the home appraisal comes back at $300,000 and you bid $310,000, you are responsible for paying the additional $10,000 in cash to close on the home. This is in addition to other costs like closing costs and down payments the lender requires.
Second Homebuying Mistake: Forgoing an Appraisal
Waiving a home appraisal is another way to attract a seller, as it can save time and money in the short term. Closing can happen quickly when the buyer forgoes an appraisal. There's no waiting to schedule the appraisal and seeing if both parties agree on what is discovered.
Third Mistake: Bidding Above Budget
We know it's a seller's market, and prices are high, but it doesn't mean you have to go over budget! It's better to back out now than later and when it's too late to turn around. If you can't afford the bid, it's not the right property for you, and we pride ourselves on finding the right property for you! There are other tactics and ways to get the home you want without the high price tag. Contact us for a buyer's consultation, and we'll create a plan with you!
Fourth Mistake: Waiving a Home Inspection
Another popular tactic homebuyers use to appeal to sellers is waiving a home inspection. Just like an appraisal, it can save you money in the short term, but it can cause problems in the long run too. It can also save a couple of hundred dollars since you're not paying the price of the appraisal. But in the long term, it can cause many problems down the road, especially if there's unknown and expensive damage like structural and foundation issues, mold, a pest infestation, and more.
The Last Homebuying Mistake: Ignoring the Location
Location, location, location is critical for a reason. You can buy the best house in the worst location, and it won't make you happy. You can always change the home's interior, but you can't change the location. Be aware of potential problems like noise from cars or trains or how the neighborhood is kept when looking for homes. Is there a lot of trash on the streets? How are the yards? This will tell you the real truth about the location and how it would be to live there.
If you need help competing in today's seller's market, contact us!