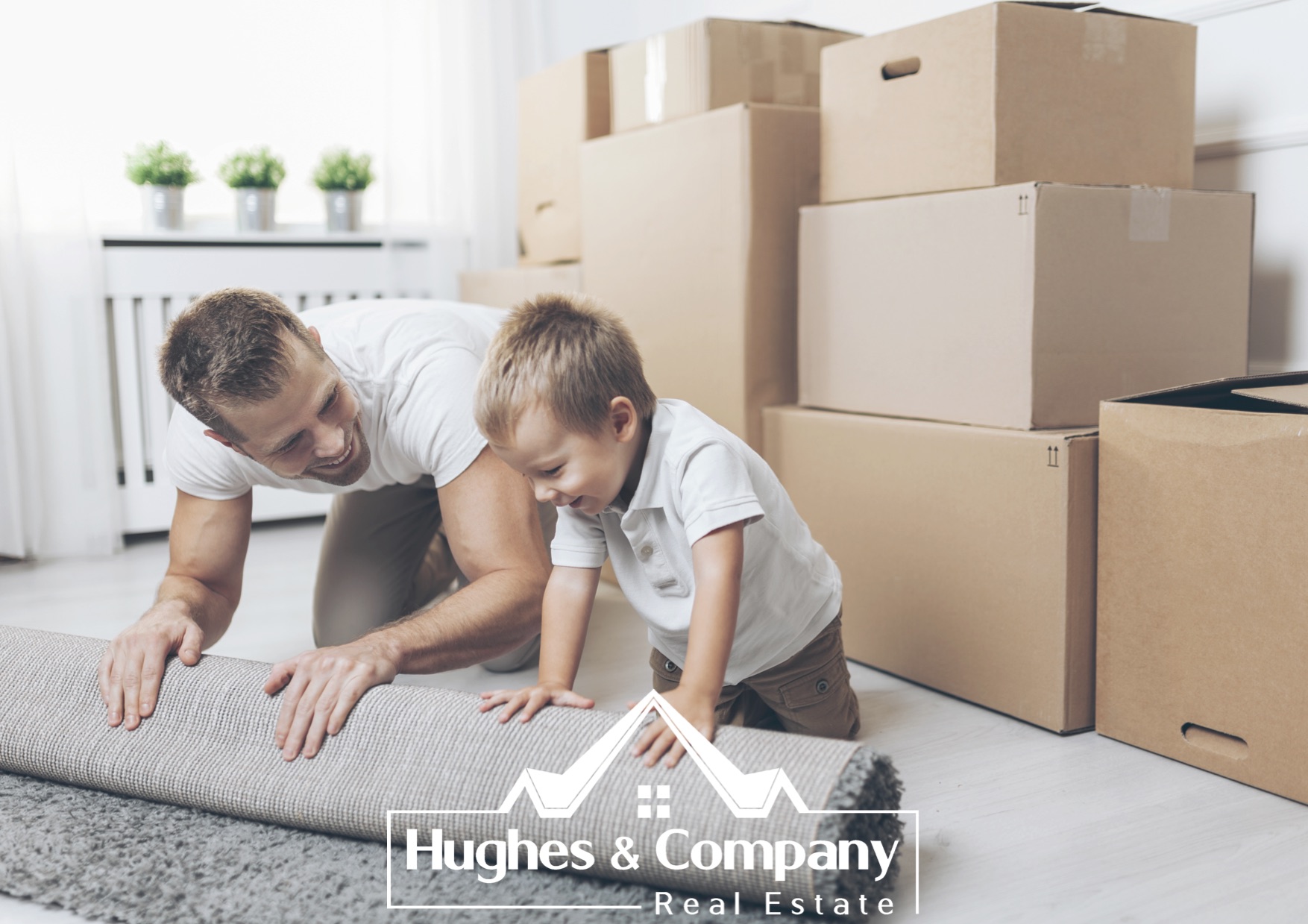 You can easily forget about your homeowner's insurance when you're caught up in the hustle and bustle of buying and selling your home. Here's how you can best prepare yourself, your homeowners insurance, and your home for a move to a new space.
Keep Homeowners Insurance on the Old Home Until Closing
Until the closing is official, keep the insurance on your old home. You are still the owner until the sale closes. This means you are responsible for any damage that may happen until closing.
You can sell without homeowners insurance, which is expected if you own it and don't have any obligations to a mortgage lender. But it isn't wise because you're still responsible for the property until the sale closes. So if an accident or bad weather happens that ruins the value of your home, it can destroy the deal, too.
Instead, keep the insurance until closing is official. Then call your insurer with the documentation of the sale, its sale date, and a request to cancel coverage.
Research Homeowners Insurance for New Home
The bad news: you can't transfer your current insurance policy to the new home or transfer the existing policy on the house to the new owner. Every home is unique, which is why it requires a new policy. The upside: you have a chance to get new insurance! This might not be exciting to some, but it can be. Think of the exciting new coverage you can get and the money you can save by shopping around for new insurance.
While it might be tempting to stay with the same insurer to skip the paperwork, it won't guarantee you the best rate. Most likely, since your last homeowners insurance, there are new companies, like Lemonade, that challenge the big insurers. This can cause your rate to go up. So instead, get quotes from at least three insurers early on since the mortgage lender will require insurance before releasing funds to close.
Home Insurance Covers Home Showings and Inspection
Most home insurances cover home showings and inspections. This is excellent news for you since home inspections can cost a couple of hundred dollars. In addition, liability in your existing coverage will apply to any injuries to others that the homeowner might be found legally responsible for during a showing.
Let Your Insurer Know The Home Is Empty Before It Sells
Vacant homes are risky to insurance companies. Because it's empty, no one can tell if there's internal or external damage, and it can attract squatters. This is why it's wise to stay in your home until it sells, if possible. However, if that's not an option, tell your insurance company in advance of when it will be vacant. Some policies won't cover a vacant home, so it's best to call them early on.
Ensure Your Move Is Covered
According to the Insurance Information Institute, if you hire professional movers, homeowners or renters insurance covers your belongings "while they're at your residence, in transit and in storage facilities, but will not pay for any damage done to personal property while being handled by the movers–when packing or physically moving the items."
Nothing is more frustrating than items being damaged in a move, and now you have to pay out of pocket for repairs or a replacement. Avoid this by checking your policy or calling your agent to see what it covers while moving. If your policy doesn't cover the move, check to see if your policy does cover your items if you use your own vehicle instead. This is also a time to research what the insurance from moving or renting companies will cover.
If you're ready to move and need help buying your home this summer, contact Hughes & Company Real Estate! Call our team today at (512) 563-5550 or email me at adrienne@hughes-and-company.com.