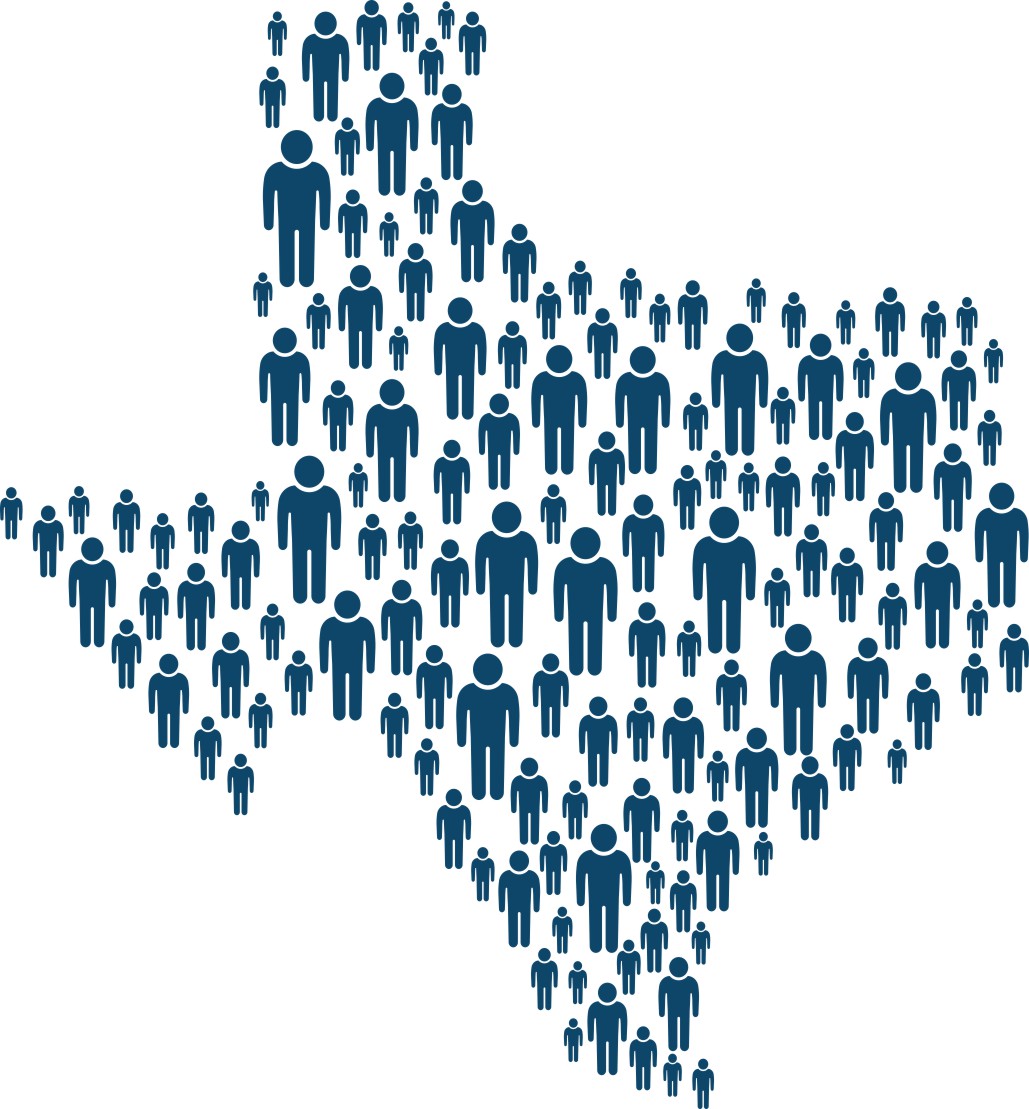 While the COVID-19 virus is keeping Austin residents at home, it is a perfect time to work on your house, take online classes, or fill out the 2020 Census survey that you may have received. The Census only comes around every ten years, as required by the U.S. Constitution, which could mean citizens do not fully understand what the Census is and how it affects the local community of Liberty Hill and the Greater Central Texas region. As these areas continue to experience fast-paced growth, it is important for residents to understand what the Census is and how the data is used.
The 2020 Census is a mandated count of the United States population, defined by those currently living in the country, conducted by a nonpartisan agency, the U.S. Census Bureau. The count includes not only the United States but its five territories as well: Puerto Rico, American Samoa, the Commonwealth of Northern Mariana Islands, Guam, and the U.S. Virgin Islands. Each household in these areas receives an invitation to participate online, by phone, or by mail.
The decennial data collection effort is put in place to count the population, region by region, regardless of origin or legal status. The information determines several critical government moves, such as reapportioning congressional seats, shifting districts at all levels of government, and where to appoint billions of dollars in federal funding each year. These decisions affect how local schools, healthcare, and infrastructure receive support and funding.
As Liberty Hill and the Greater Austin area as a whole continue to attract more residents, federal funding could help alleviate the strain on the local infrastructure by providing much-needed money to sustain, maintain, and build. Many programs could receive the support that alleviates some of the local tax burdens for area residents. Schools receive federal aid for programs such as special education, Head Start, after-school programs, and classroom technology as well as helping students with food assistance. Physical infrastructure can get a major boost through funding for maintenance of existing and construction of new roads and bridges.
The fast-paced changes Central Texas is experiencing is creating a need for additional programs and infrastructure. Gathering accurate data can not only attract federal funding to support those needs but provide information to be used for allocating local funds where they are needed most as well. If you have questions about Liberty Hill's or Greater Austin's real estate market and economy, do not hesitate to contact us. 512-810-0185. We are always happy to help.