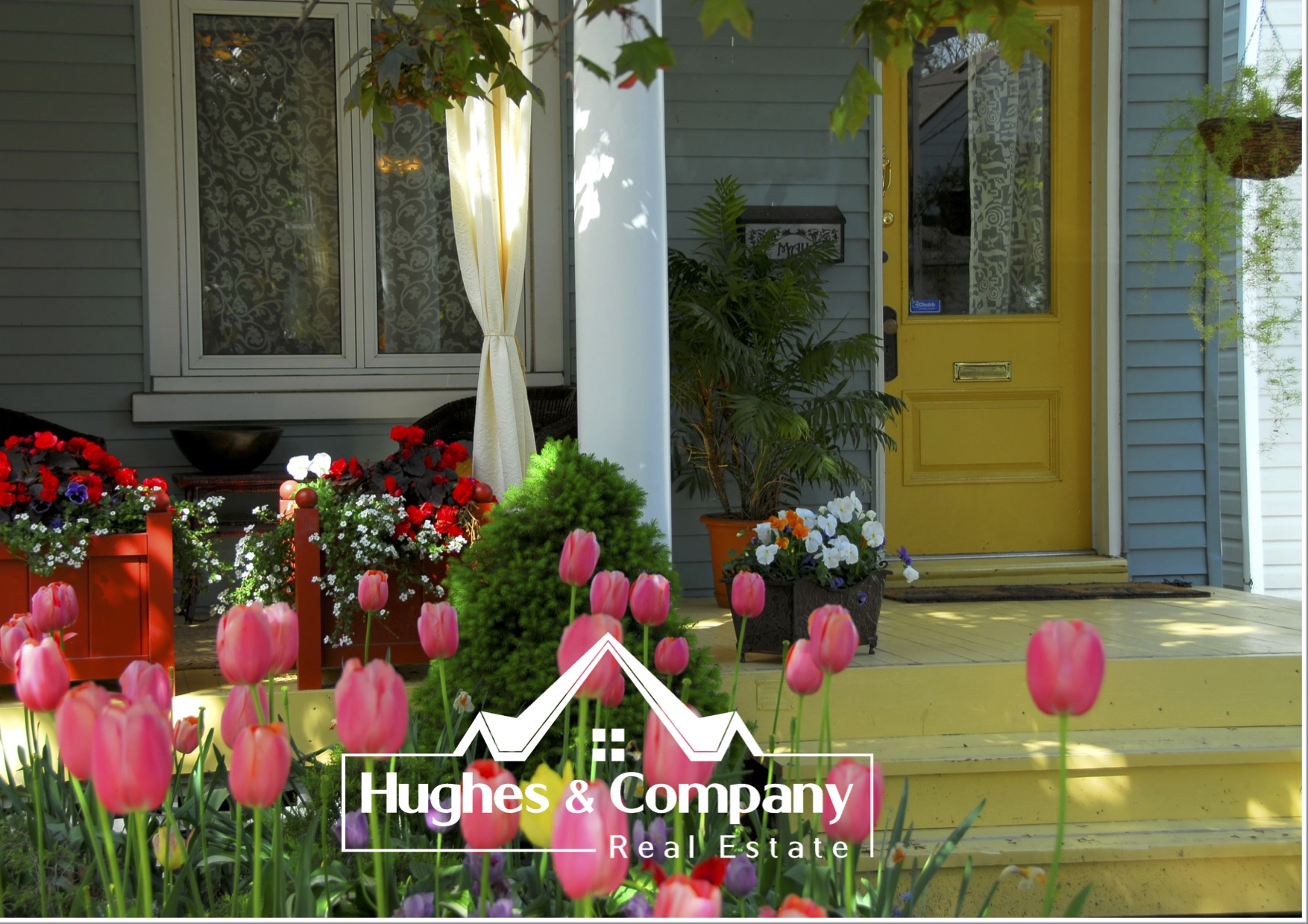 Spring is the regular home-buying season due to warmer weather and families wanting to move before the next school year, but this year is incredibly chaotic. Last year was an anomaly as the lockdowns and stay-at-home orders began. But this spring is drastically different as homebuyers are competing to buy homes, and homes are selling fast! According to the National Association of Realtors®, properties in March were on the market for 18 days. That's a 29-day decrease compared to last spring in March 2020! So how do you compete? I'm about to tell you!
Expect High Prices
According to the Housing Market Trends Report, Austin is one of the few cities with the highest year-over-year median list price gains at +39.8%. Prices are high due to the low inventory for homes and the increased demand. This creates a seller's market, where the seller can list their home for a higher price. The price will cause buyers to bid against each other, and the seller gets the unique opportunity to choose the best offer for their home. A smart strategy is to look at homes 5 to 10 percent below your budget, so if you do need to overbid, you can without causing stress and a financial strain.
Be Ready to Take Action
Because houses are selling quickly, like houses going under contract within one to two days quick, you need to be ready to act at a moment's notice! This means having everything ready before putting in a bid. By everything, I specifically mean having your finances in order. It's crucial to get preapproved for a mortgage before even thinking of putting in an offer. A pre-approval shows the seller you're serious about the offer and you're able to afford the house. Some sellers require buyers to show a pre-approval letter with their bid, so get ahead of the game with this step.
Have A Reliable Mortgage Lender
Not only do you have to work quickly, but so does your lender. Ideally, you and your lender have the same goals and a supportive relationship. You want to have a good relationship with your lender because you might need a pre-approval letter written with a property's address at a moment's notice. If you're planning on buying a home in cash, I recommend having proof of the funds from either a bank statement or a letter from your financial advisor that's ready to submit with your offer.
Be Realistic About How Much You Can Afford
It's easy to get caught up in the drama of bidding wars when you find the right house. But don't hurt yourself financially to own a home. Instead, it's best to sit down with your realtor and discuss the things you need and want in a house so they can help find you the best home in your price range. A little flexibility in your home search will make finding a home more effortless when you know what home features you need versus the ones you want. You might even be able to save money by choosing a fixer-upper since most buyers want move-in ready homes.
Be Patient, Be Flexible
One recent study by Zillow found that agents submit an average of almost four offers per client before one was accepted, so don't get discouraged if your first couple of bids are turned down. If you can't compete with other bidders by outbidding them, think outside the box. What else could you offer the seller that could make your offer stand out and appeal to them? Can you put down more cash at closing? Maybe agree to a seller leaseback agreement until the seller can find a new home? As your real estate agent, I can help make your offer stand out and give you the knowledge and advice you need to have a successful bid.
If you're ready to jump into the home-buying season this spring, today! Call us at (512) 563-5550 or email me at adrienne@hughes-and-company.com.