Rugs are a great way to add color to your space and tie the room together. To choose the right rug, there are many factors to consider, such as size, style, color, fabric, and more. In addition, different rooms might require different rugs, so a rug that works in one room might not look right in another room.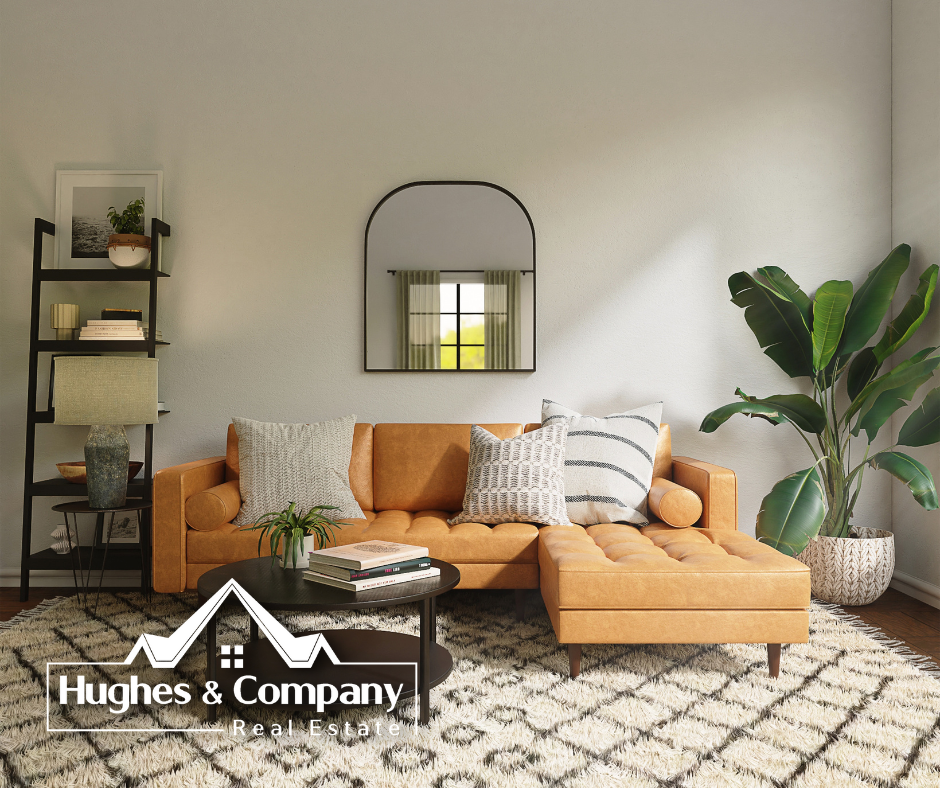 If you have a room in your home that you want to add a rug to, this blog will be highly informative and helpful when it comes to finding the right one. Obviously, rooms are different sizes based on the home, but this will give you a general idea of what to look for.
Let's dive into what factors you should look for in a rug based on the space.
Living Room
A common rule of thumb for living room rugs is that at least the front legs of sofas and chairs should be on the rug. The size of the living room will determine the size of the rug, but generally, living room rugs are larger. Your living room rug should also have a medium to high thickness and a material that's easy to clean since your living room is a high foot traffic area and could collect more dirt.
Kitchen
Kitchens are usually smaller than living rooms, so rug sizes tend to be smaller and sometimes more narrow. Kitchen rugs are most commonly used as more of a runner than a rug. Keep in mind that the kitchen is a huge high-traffic area, so getting a rug made of easily washable fabric and low thickness is ideal.
Bedroom
Bedrooms allow you to be more creative and go for a rug with more texture and style. High-thickness rugs can shine in bedrooms because you are more likely to be barefoot and might want to feel something more luxurious between your toes. Depending on if you're looking for a larger area rug or more of a runner style, any size rug can work here.
Outside
The type of rug you choose for your deck or patio will be different than anything you will use inside because you want to make sure it can withstand anything nature throws at it. You will want to make sure to get a rug that's waterproof and resistant to UV rays and stains, so make sure to choose a performance fabric. Standard rug sizes tend to be about the same sizes as the living room, depending on the size of the space.
There are so many types of rugs to look at; it can be easy to get overwhelmed. If you have questions or need more recommendations on choosing the best rug for your space, reach out to us! We would love to help!