With the new year comes a new Pantone Color Of The Year. This year, the Pantone Color Of The Year is Viva Magenta, a vibrant red hue inspired by bright florals and sunsets. Pantone describes the color as "a strong, vibrating color that evokes emotion and sparks joy, optimism, and celebration."
If you want to update your Liberty Hill home's color palette and decor, consider adding Viva Magenta with these four ideas.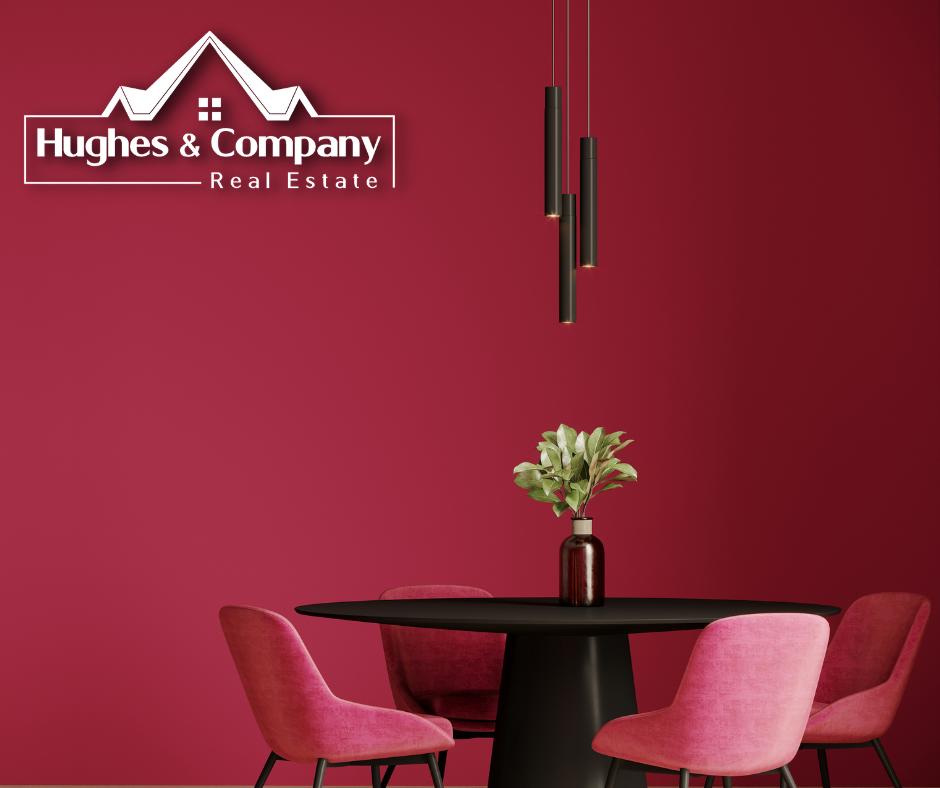 Accessorize With Decor and Furniture
Start small with Viva Magenta accent chairs, throw pillows or custom artwork. Incorporating small items makes it easier to move pieces around to different rooms and update pieces as trends change. It will also give you an idea of if you like the color and want to incorporate it more in your home.
Brighten Up Your Front Door
Painting your front door a bold color like Viva Magenta will not only welcome your guests into your home but also set the tone for the rest of your home. Magenta is also a great color that will improve your curb appeal and bring attention to your home.
Try A Jewel-Tone Palette
Try a new look and incorporate Viva Magenta into an entire jewel-tone palette. Viva Magenta is already a bold and rich color, so adding it with other jewel tones like green, blue, and purple would bring a whole new look and feel to your home.
Go Bold And Make A Statement
If you're ready to go all in on Viva Magenta, consider adding an accent wall in your family or dining room. It's a great way to add color to the room and make a statement. Another option would be to add custom magenta cabinets or custom-colored appliances to your kitchen.
We love the 2023 Pantone Color Of The Year and think it's a beautiful, bold color to add to your Liberty Hill home. If you have questions or need more recommendations on updating your home, reach out to us! We would love to help!