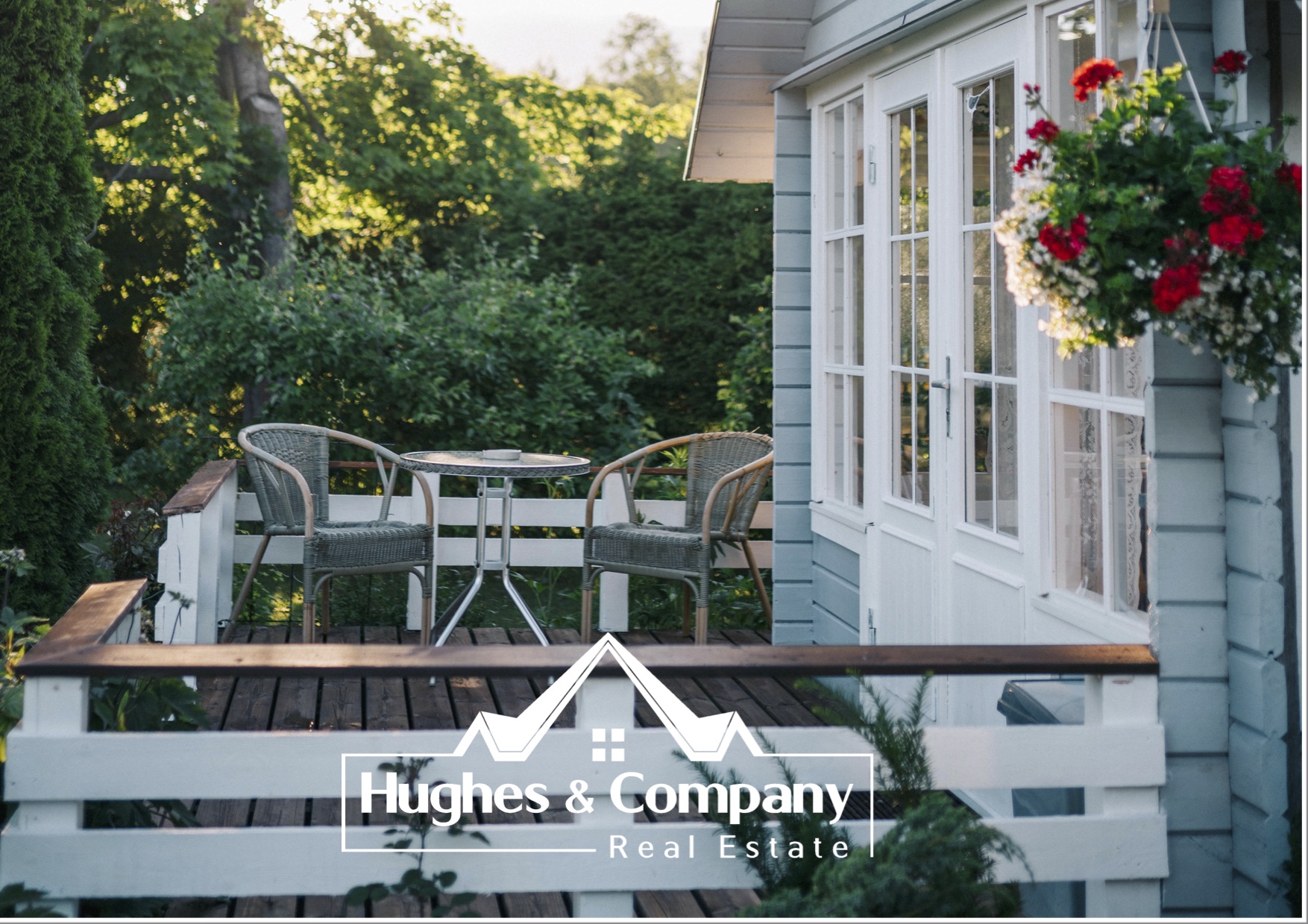 Summer officially starts on June 21st, but we thought it would be best to prepare your home before then! These ten tips will help bring down energy bills, improve the efficiency and life of your home, and increase your home's safety. Here's how to ready your home for a Texas summer!
1. Clean the gutters and drains
This is one of the dreaded homeowner tasks, but it's necessary! If you leave debris like leaves and mud in the gutters, it can clog the drains and pile up. This can lead to leaks in your walls and roof. This hated task will help reduce the risk of water damage later on.
2. Guide water away from your property
Another water tip! Now that you've cleaned the gutters, you have to ensure that any water from the winter season drains away from your house. Also, check to make sure any landscape is slanting away from your property.
3. Get central heating and air conditioning system checked
Especially after that winter storm in February, it's essential to get your central heating and air conditioning system checked. Regular maintenance will extend the life of your furnace and air conditioning, avoid carbon monoxide leaks, and improve the efficiency of your unit.
4. Install insulation before summer
The hot Texas summer days are coming, and it would be a shame if all that air conditioning escaped your home! Save yourself money on your power bill by insulating your attic or loft. Heat also escapes through the roof, so it's crucial to tackle this chore before the colder weather returns.
5. Inspect your yard
This is another summer task that's especially important after the winter storm. If any dead or rotting plants or trees haven't recovered from the storm, it's time to bring it down or find out if it can be cured. If you're looking to spruce up your yard, adding flowering, plants, and lights are a great addition to any yard!
6. Check on your deck and patio before summer
Driveways, pavement, and decks need maintenance every once in a while. Fixing and sealing any broken joints or crevices in stonework will prevent a more significant problem in the future. Be sure to check your deck and wooden handrails to see if they need to be stained and sealed again to protect against insect damage, decay, or splintering.
7. Seal leaks
Again, don't let that cool AC escape! Seal any gaps or cracks in the windows and doors. This will help improve energy efficiency in your home.
8. Clean the walkway before summer
Water can turn a beautiful walkway into a muddy mess, so return it to its former glory. A pressure washer will help clean out the slightest dirt. Replace any bricks or seal any cracks in the concrete.
9. Inspect your roof
If the winter storm and spring rainstorms didn't damage (hopefully not!), the Texas summer might! A roof with all shingles intact will help prevent water damage. Check for any misaligned, cracked, or missing shingles. Don't forget to check the flashing too! But you'll want to check it for rust. Any signs of vegetation can mean signs of a water problem.
10. Inspect your exterior and repair siding, stucco, or shingles
After a lot of water, homes might show signs of water damage or stucco cracks. Get ahead of the game by pressure washing your home to remove all dirt and mildew. Next, reapply paint on any faded exterior. You'll need a full repaint if there's peeling and cracking.
Now you're ready for summer! Thinking of buying a home this summer? Contact me today! Call us at (512) 563-5550 or email me at adrienne@hughes-and-company.com.