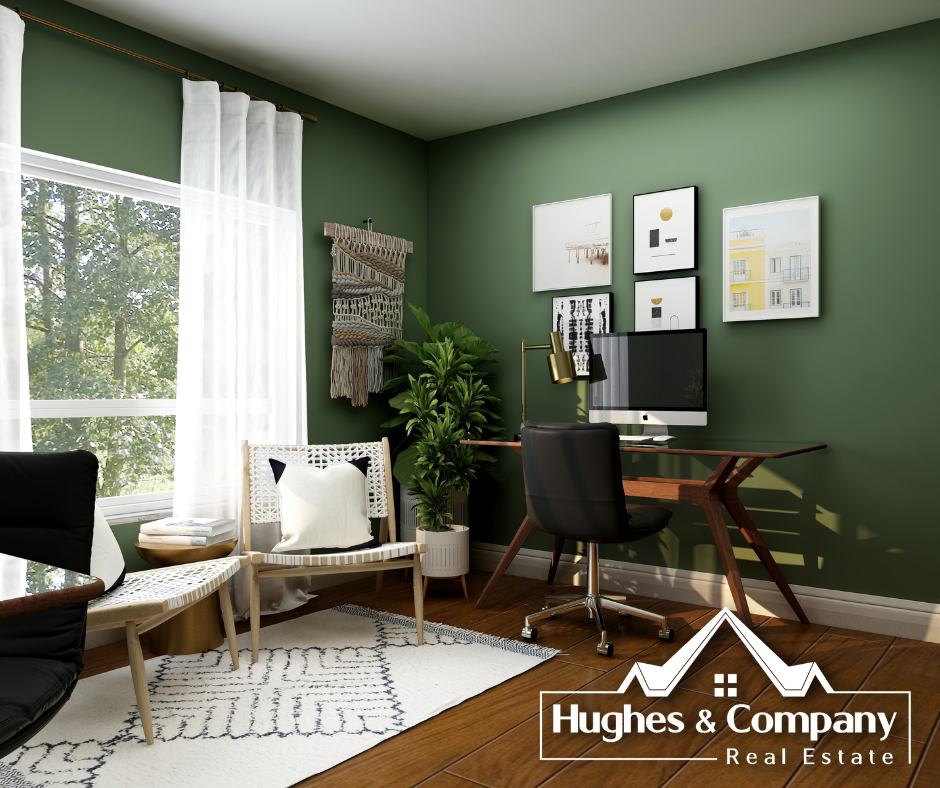 Over the past few years, we've seen the housing market completely transform, but one constant has remained. Real estate is a fantastic investment if you know how to do it right. So, before you dust off that outdated fall home improvement checklist, let's take a look at how the changes in 2022 have impacted home upgrades and which projects will give you the best bang for your buck!
Home Offices
It will come as no surprise that home offices are practically an essential asset to a home in 2022. Global Workplace Analytics reported that the number of people who work from home has risen by 159% since 2009, and they want that newly renovated home office. Since the demand for home office space has greatly increased over the years, renovating or introducing that space into your home will also dramatically boost your property value.
Outdoor Spaces
In the same vein as home offices, remote workers and residents stuck indoors at the height of the pandemic realized they wanted more comfort from their outdoor living spaces. Homebuyers have more options than ever, meaning your property needs to stand out. A renovated outdoor space can do exactly that, with an immense return on investment. The key is to ensure that these additions, whether a spacious pool, stunning garden, or cozy living space on the patio, fit the property.
Check Out This Investment Tip: Homes with outdoor kitchens have been noted to have a potential ROI of between 100% and 200%, a fantastic project for your real estate investment. Let's discuss if this is right for your property!
Energy Efficient Upgrades
Sustainability has become crucial for many homebuyers in the market for a new home. And with this scorching summer heat, saving on that energy bill is a privilege. Along with lower summer costs, there are some incredible benefits of upgrading your appliances and aspects of your home to be more energy efficient. Homeowners can receive tax benefits and boost the value of their properties, with the average homebuyer willing to pay an additional $8,728 for a $1,000 reduction in annual energy costs.
If you want to enhance the value of your property or are looking for an excellent investment this summer, contact us here or give us a call at (512) 563-5550.