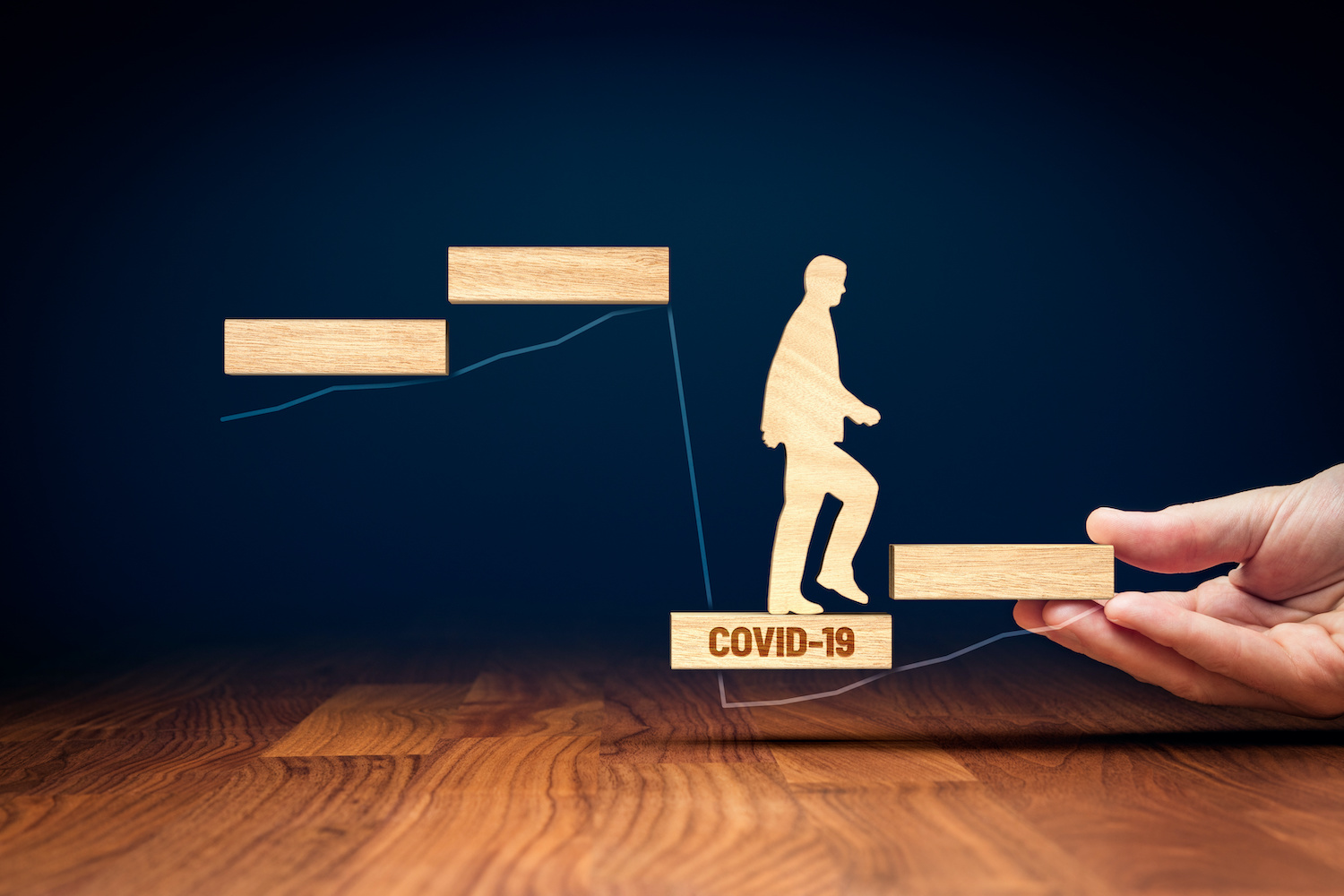 Owning a business in Liberty Hill is met with many challenges in 2020. With health concerns having impacted owners' ability to conduct business as usual, many are looking to organizations to bridge the gap until new norms are established. The Liberty Hill Economic Development Corporation (LHEDC) has stepped in, creating a relief fund to support area businesses.
The LHEDC COVID-19 Emergency Relief Grant program was established with $100,000 in funds for the City of Liberty Hill. The grant's mission is to support Liberty Hill businesses who have been forced to close or are experiencing dramatic losses in sales or development. Local business owners can be awarded up to $5,000 on a case-by-case basis. If you or someone you know need assistance, please share the information below. You can find the application and more information by clicking here or download the entire grant outline by clicking here.
Eligibility requirements:
Must have 25 or fewer full-time employees on the payroll as of March 1, 2020.

Must have a physical and publicly accessible location within the corporate limits of Liberty Hill, TX, with a valid Certificate of Occupancy.

Must have been in continuous operation before March 1, 2020.

Must be in good standing with the City of Liberty Hill in regards to payments and fees to the City.

Must have current or anticipated revenue decline beginning March 1, 2020, resulting from the impacts of COVID-19.

Must provide a current Sales Tax Certificate for said business.

Must make a declaration of any conflict of interest (no funds will be granted to any business or person which could violate Texas Local Government Code Chapter 171).
Those NOT eligible:
Exclusive drive-through business prior to COVID-19

Grocery stores, Big Box Stores

Construction and real estate development and sales

New or used auto sales

Banks, lending or financial institutions

Gas stations and convenience stores

Non-profit organizations

Medical and health providers

Plumbers, HVAC technicians, and electricians

Smoke shops

Pawns hops

Home-based businesses
While owning a business in 2020 is challenging, we are optimistic about the future. If you have questions, need assistance, or want to chat about the current market, contact Adrienne. I am always available to help.