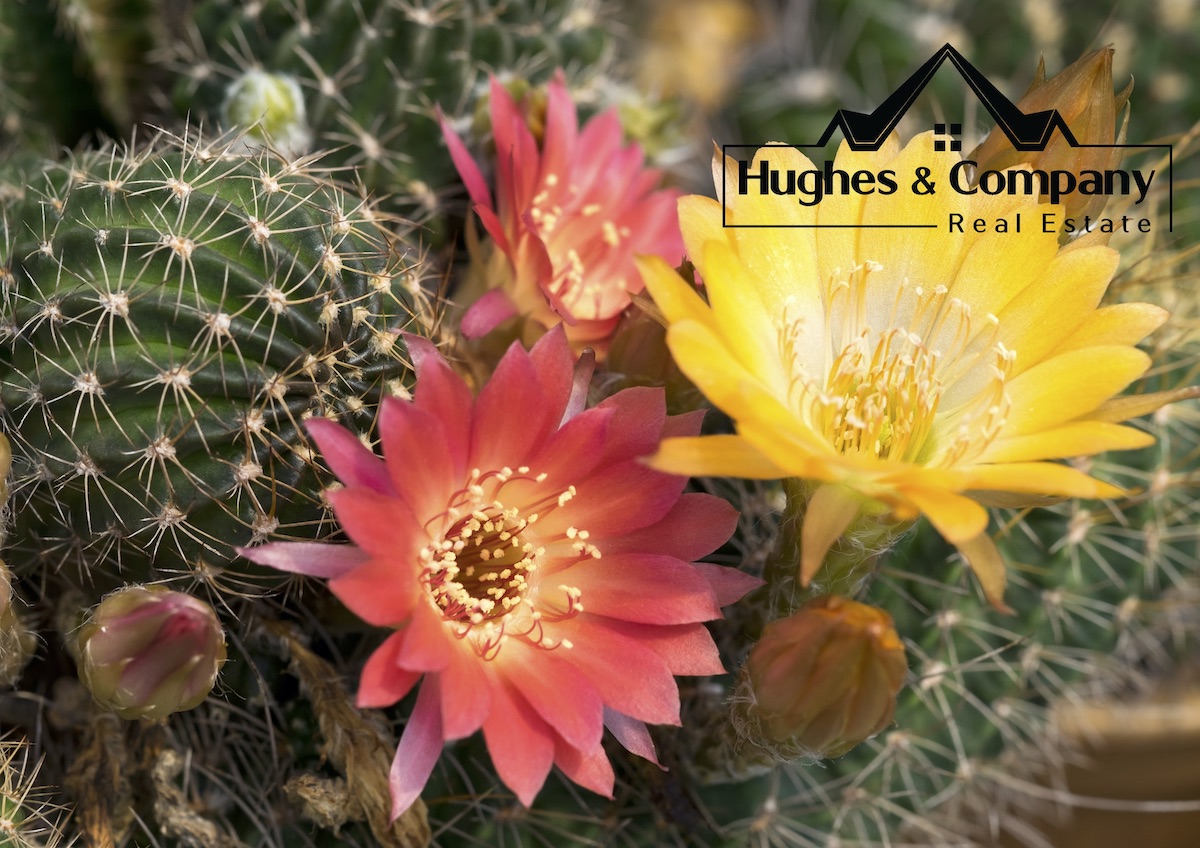 Owning and maintaining a Liberty Hill home means confronting the dry, Texas summer weather when it comes to landscaping and gardens. The droughts and high temperatures of the central region create a unique challenge for planting and dictates what foods or flowers a plot will yield. Homeowners need to choose wisely to create a viable and sustainable curb appeal or crop.
Texas has experienced its share of droughts in the past, which has produced a long list of trees, shrubs, and succulents that can handle the dry heat. Also, certain food crops can still be planted in June and July this year, and they are hardy enough to sustain themselves to produce a fruitful harvest.
Hardy Shrubs
When choosing shrubs, size matters. The smaller leaves, the less water the plant will lose.
Agave

Yucca

Texas sotol

Bottlebrush
Vibrant Flowers
Look for flowering perennials versus annuals.
Columbine – golden flowers

Blackfoot daisy – white with yellow centers

Coreopsis – round, yellow flowers
June: Foods and Herbs to Plant
Herbs
Basile

Oregano

Thyme

Rosemary

Lemongrass
Food Crops
Cantaloupe

Okra

Pumpkin

Squash

Watermelon
July: Food Crops to Plant
Eggplant

Peppers

Sweet Corn
When taking on a landscape or gardening project in the Liberty Hill or Central Texas region, homeowners must choose wisely, but careful planning can yield a beautiful curb appeal and a hardy garden. If you need help and are looking for local, reliable recommendations for landscaping or other home projects, contact Adrienne Hughes. I have a vast network of professionals I trust that I'd be happy to connect with you. 512-563-5550.