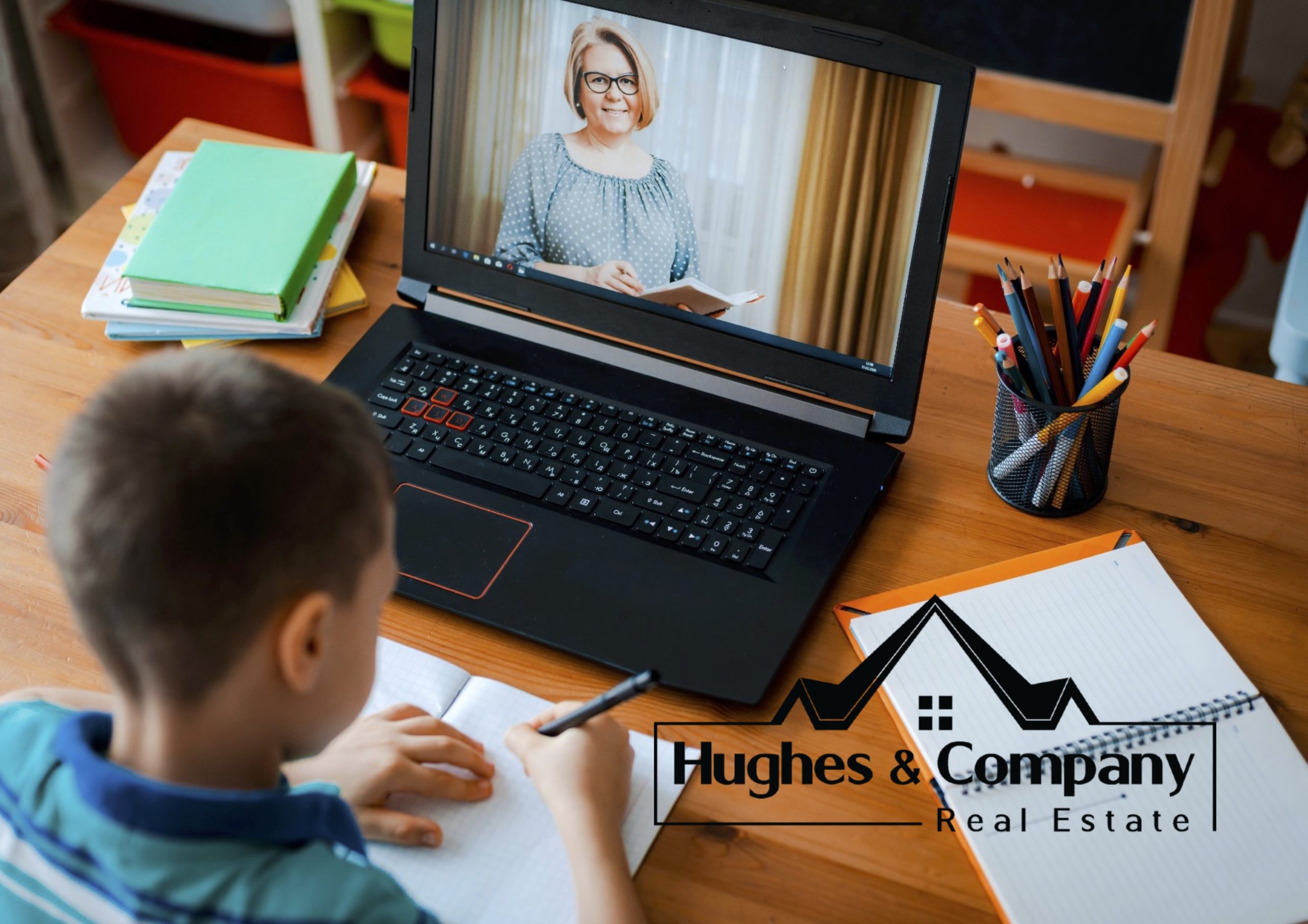 The LHISD Board of Trustees recently met to address school closures and preparation for the upcoming school year. No decision was made concerning the reopening of Liberty Hill schools. However, the board plans to announce whether the district will delay in-person classes up to one month (as many area districts have announced) on Aug. 1.
"I think we're going to make it sooner, and that's just mainly due to the fact that the community just keeps asking," he said. "I think it's very important to wait a little bit, see what the virus is doing and make an informed, patient decision, but the demands of community and staff say they need that a little bit sooner," Superintendent Steve Snell said.
The superintendent also reminded the public that the situation is fluid, particularly as we learn more about COVID-19 and its spread.
Snell continued, "We're trying to meet the needs and desires of our community and staff and keep everyone as safe as we know how," Snell said. "I think everybody realizes there's no way to eliminate risk; we just have to do everything we can to reduce the risk. We think we have solid plans and they've been vetted through by a lot of people and we're going to put them out there and give everyone a choice at this point on whether they want to come back or whether they want to stay online a little bit."
The Texas Education Agency is requiring that all schools in Texas provide parents with both in-person and online learning options for students in the upcoming academic year. In a recent survey performed by LHISD where 4,184 parents responded, 59 percent of the respondents said they would send their children back for in-person classes, while the other 41 percent expressed that they would select online learning.
In addition, the board continues to work to ensure that teachers and staff are prepared and comfortable with taking on the student population that may return to classrooms this fall.
"When we dig deeper over this week, we might have to actually lower that number of who actually comes back in person," Snell said. "We need to let our staff look through our plans and make sure they're comfortable coming back and see how many we have and what adjustments we might need to make to that 60 percent number."
No matter the number of students who return to in-person learning, the use of personal protective equipment (PPE) will be required and non-negotiable. In an effort to support local districts, the TEA has provided a large quantity of PPE, including 34,000 disposable masks in child and adult sizes, 11,000 reusable masks, 20,000 pairs of gloves, 36 touchless thermometers, 515 gallons of hand sanitizer, and 600 face shields for LHISD.
The success is dependent on the buy-in that the district receives from parents, students, teachers, and the community at large.
LHISD has also been working on the online learning environment and has rolled out a new website called "Return to Learn." The site will include short videos on PPE equipment, information about online curriculum, safety plans, and a safety handbook. The board approved the purchase of 810 additional Chrome Books and 250 iPads to assist in the truly one-on-one device program for the new online learning environment.
Have a question about Liberty Hill or Liberty Hill ISD? Consider us a resource about all things Liberty Hill, and feel free to reach out to us anytime. We're always happy to help.
Source: Liberty Hill Independent article from July 23, 2020