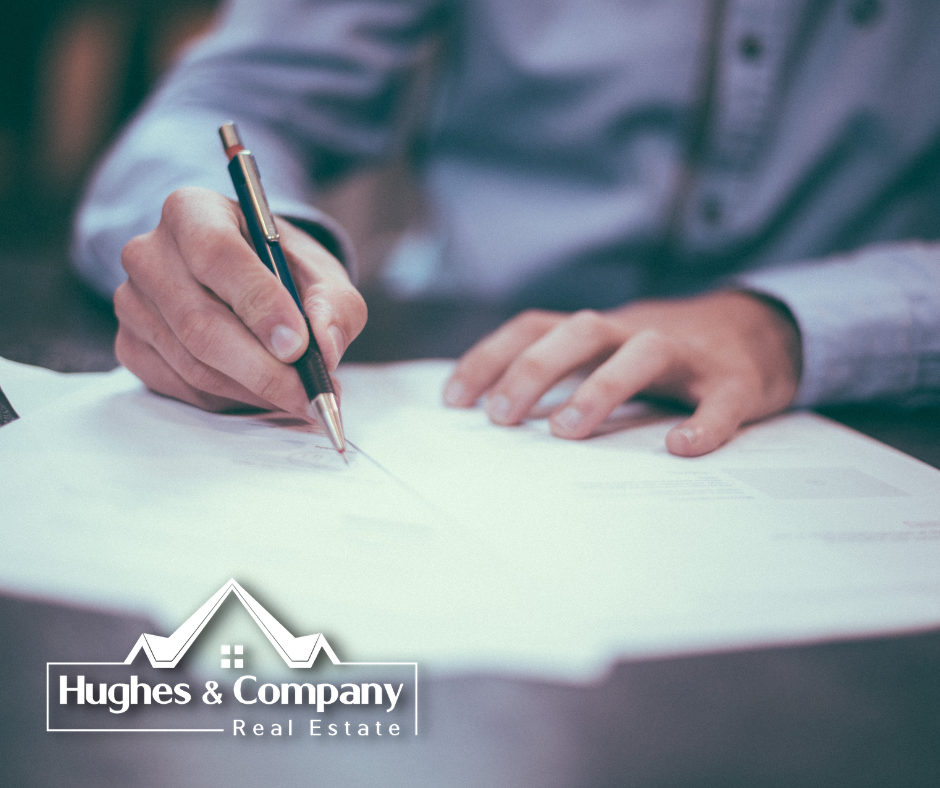 In the Liberty Hill housing market, it's all about standing out. If you're a seller, you want your home to stand out, and if you're a buyer, you want your offer to stand out. Seller love letters are becoming a more popular way to stand out against the competition, but will they help you or hurt you?
What Is A Love Letter?
A love letter is a letter that's submitted in addition to your offer to the sellers. It's intended to help buyers relate to the sellers and help their offer stand out above the others. Typically the letter contains information like what you love about the home, why you're interested in the property, what you envision for the property, and more.
Until recently, these were standard practice in most real estate markets, especially with how crazy the market was. However, real estate agents are now turning their buyers away from writing them.
Do Love Letters Even Work?
While love letters seem like a good idea, they usually won't get you the home, especially if you're up against 10-20+ offers.
Think of it this way: If you write an offer over the asking price, but there are other offers higher than yours, writing a love letter won't help you. The sellers won't even read your letter, and they'll end up choosing the higher offer. At the end of the day, the offer needs to stand strong on its own.
What's Wrong With Love Letters?
You might be thinking, "How could writing a letter to the sellers talking about all the things I love about their home be bad?". So let's dive into that.
When writing your letter, if you begin talking about your family or include a photo of you and your family, it opens the door to many fair housing risks. Suppose you reveal personal information about yourself, such as race or religion. In that case, it may sway the sellers to unconsciously choose an offer that violates the Fair Housing Act, which could cause many problems for themselves and their real estate agent.
So, what's the verdict on love letters to the sellers? Leave them. There are other ways to make your offer stand out in this competitive Liberty Hill market. If you have questions or need recommendations on how to win in a multiple-offer situation, reach out to us! We would love to help!