If you're considering listing your home, you probably want to know what features buyers are looking for when they're searching for homes. Different buyers may have different wants and needs based on their lifestyles, but a majority of the popular features remain the same.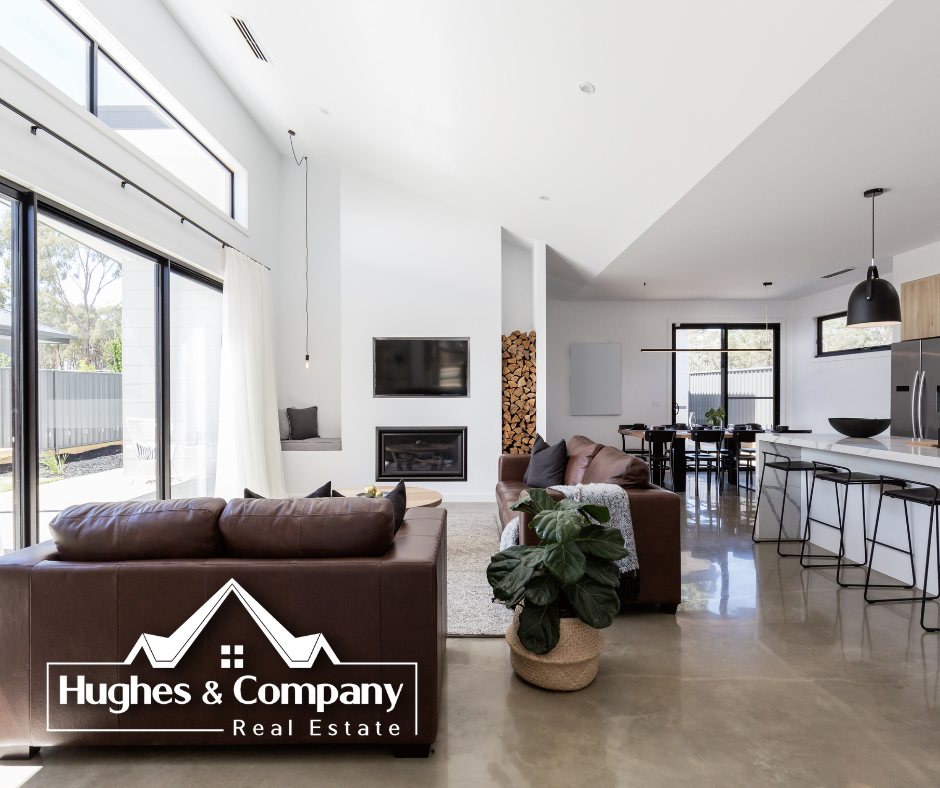 Let's look at a few of the most popular must-have features for 2023.
Open Floor Plans
Open floor plans seem to be a tried and true feature that buyers are always looking for. They make entertaining guests a breeze and create a seamless flow from room to room. Buyers tend to want openness between their kitchen & dining room or kitchen and family room because it makes it easy to keep conversations going.
Outdoor Entertaining Spaces
While a decently sized backyard tends to be important for buyers, having a large outdoor entertaining space is important, too! Homeowners are spending more time at home and want to be able to have a nice deck or patio to enjoy the nice weather and get some fresh air.
Home Offices
Remote work continues to be common among homeowners, so having a home office is crucial. It's nice to be able to have a dedicated room to put all of your work items and not just a small space in your family room where work can be easily interrupted.
Smart Technology & Energy-Efficient Features
Many buyers are looking for smart home technology and environmentally conscious features. Homeowners love to be able to control things from their phones, so smart features like security systems, front door & garage door control, and temperature systems are popular among buyers. In addition, many homebuyers are going green and are looking for features like ENERGY STAR-certified windows, appliances, and lighting.
If it's in your budget, consider adding some of these features to your home in order to win over potential buyers! If you have questions or need more recommendations on what features to include in your home or how to list your home, reach out to us! We would love to help!