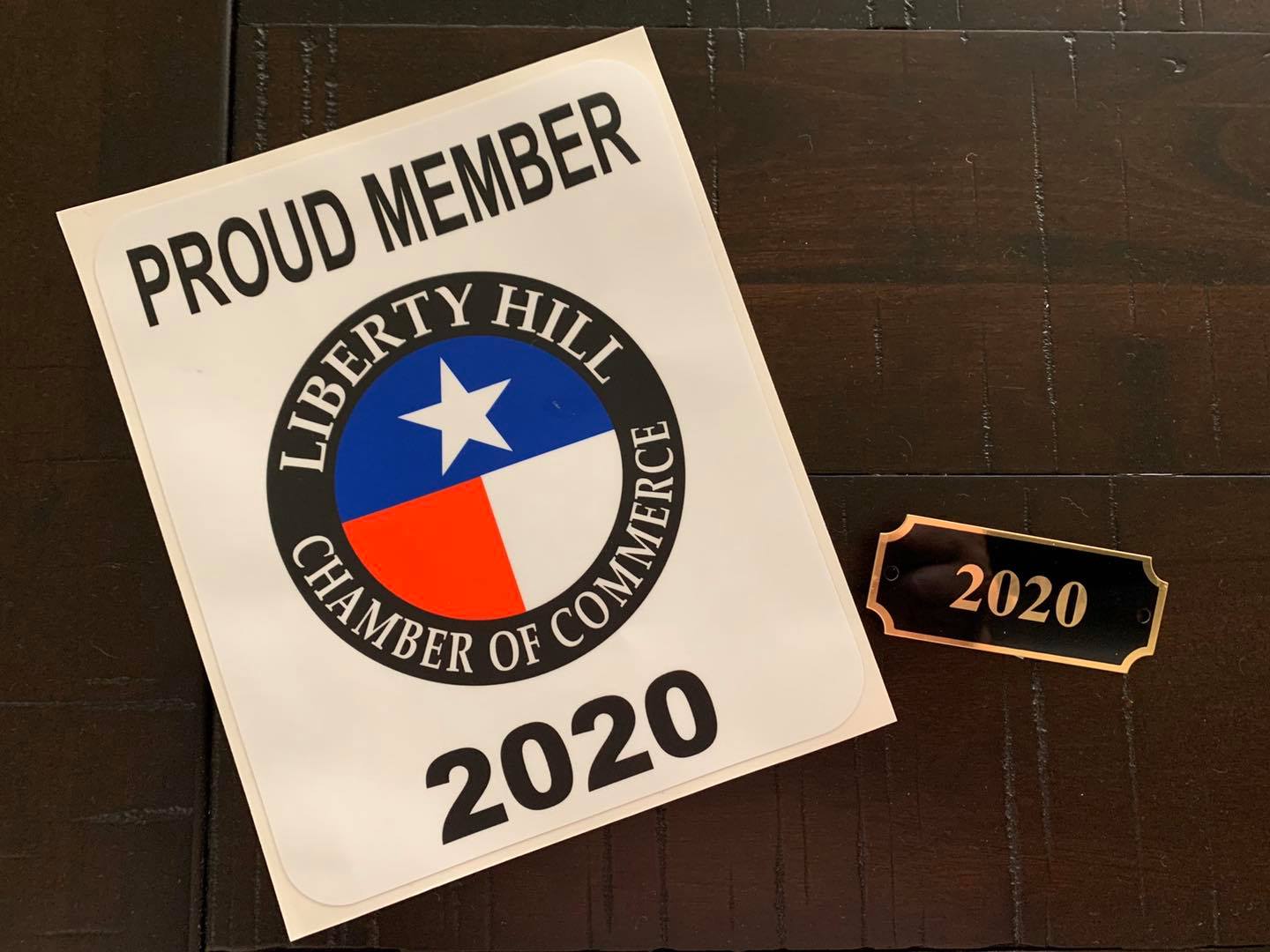 Hughes & Company Real Estate is a proud supporter of our Liberty Hill Chamber of Commerce, and our support continues into 2020. The LHCC is a nonprofit organization whose mission is to promote the prosperity of local businesses through leadership, involvement, and overall enhancement of the quality of life in Liberty Hill. As COVID-19 health concerns impact the economy, the chamber's role in supporting Liberty Hill businesses is more critical than ever.
The local chamber of commerce offers businesses a network and a resource for support as they navigate growing a business in Liberty Hill. The community-based organization acts as an alliance between members and such entities as the City of Liberty Hill, the Liberty Hill Independent School District, and other local organizations that influence the development of Williamson County. The chamber gives our community businesses a voice that may not otherwise be heard in a quickly-changing economy.
Liberty Hill's chamber encourages a strong network offering partnership opportunities among business owners as well as chances to develop as a leader. They offer many resources that local leaders can take advantage of, including Lunch & Learns, community events, and networking groups.
Chamber Resources for Liberty Hill Businesses:
Liberty Hill Strong Resource List
If the Liberty Hill lifestyle and economic development are attracting you to the area, let me know how I can help. As an experienced Liberty Hill REALTOR® and resident, I have the local knowledge to help you make an informed decision. Contact Adrienne at 512-563-5550 or click here.