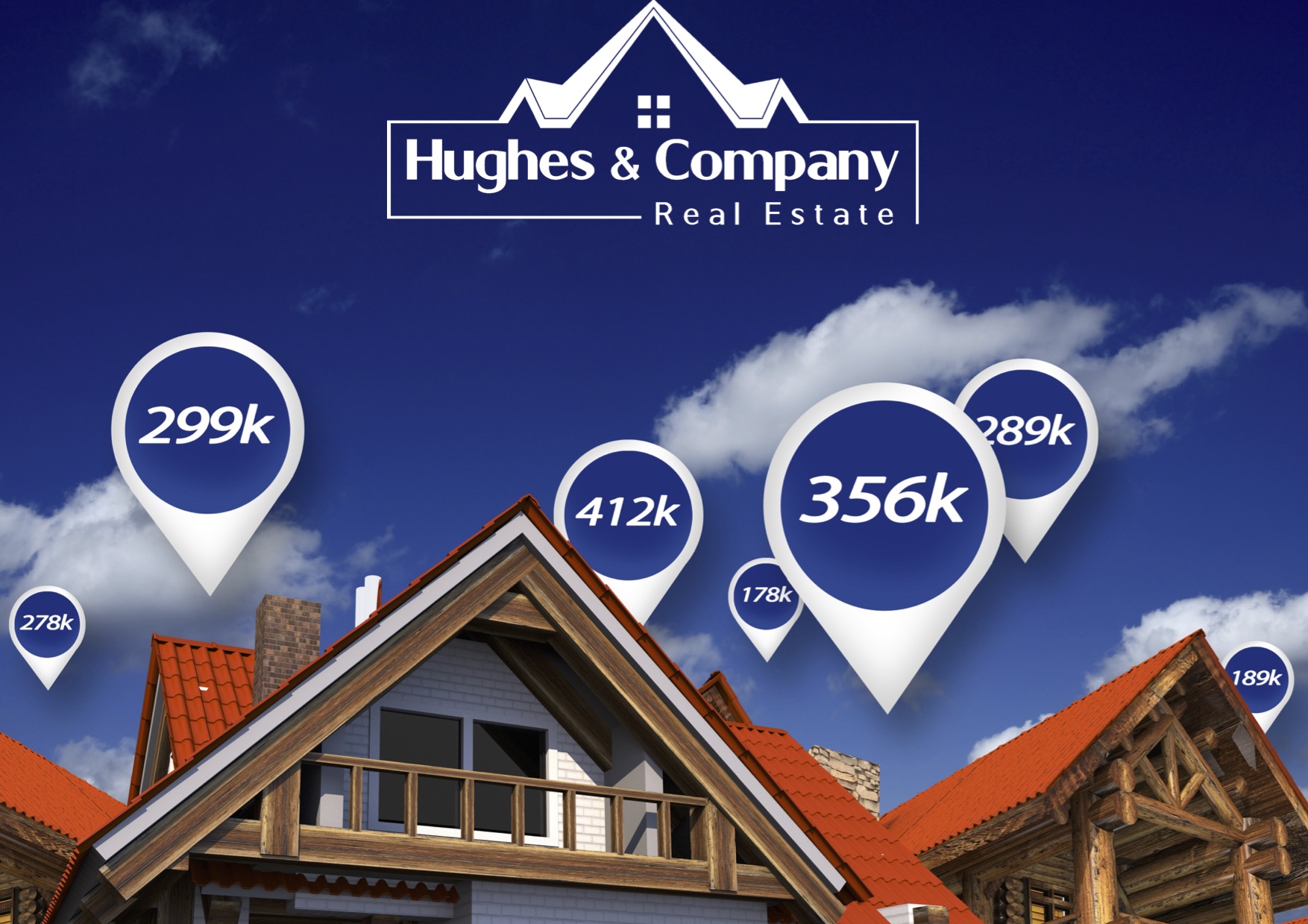 The market is intense and competitive right now, and if you're planning to sell, you should take advantage of it! But don't overdo it by overpricing because of the high demand for homes and end up losing more money.
Why Homes Are Selling for So High
Today's home prices are increasing, and it doesn't seem to be stopping soon. According to the Federal Housing Finance Agency, national house prices are up almost 13% year over year. So this can be a unique opportunity for homeowners interested in selling.
This is especially true for the suburbs, as many people want more space since the pandemic has begun. This desire from homebuyers has caused high buying demand, but there isn't enough inventory. According to one title insurer, only 115 homes out of 10,000 were for sale this spring. This is the lowest record and down 50% compared to last year! This means the power is in the sellers' hands, but you have to be strategic!
The Dangers of Overpricing
If you overprice your home too high, it can sit on the market longer. When a home sits on the market for too long, buyers will think there's something wrong with it. The solution is to make several price cuts, so you'll lose even more time and money. You can avoid this lengthy and expensive process if you list your home accurately the first time.
How To Accurately List Your Home
How much your home is worth depends on factors like the local real estate market and the demand for your type of home, specifically its features and layout. Currently, we're in a seller's market, which means there are more homebuyers than homes being sold. As your real estate agent, I can accurately price your home because I can access the recent sales data in your area, so I know how many homes have sold in your neighborhood and at what price.
Another benefit of having me as your real estate agent is the connections I have in the community. If you want proof of your home's best price, I can look into a pocket listing, also known as a coming-soon listing. This tactic means I can reach out to my community of agents and buyers and tell them about your property and listing price. Based on feedback, we can adjust the price before listing, if needed.
If you need help listing your home or want to know how much it can sell for, contact me today! Call us at (512) 563-5550 or email me at adrienne@hughes-and-company.com.