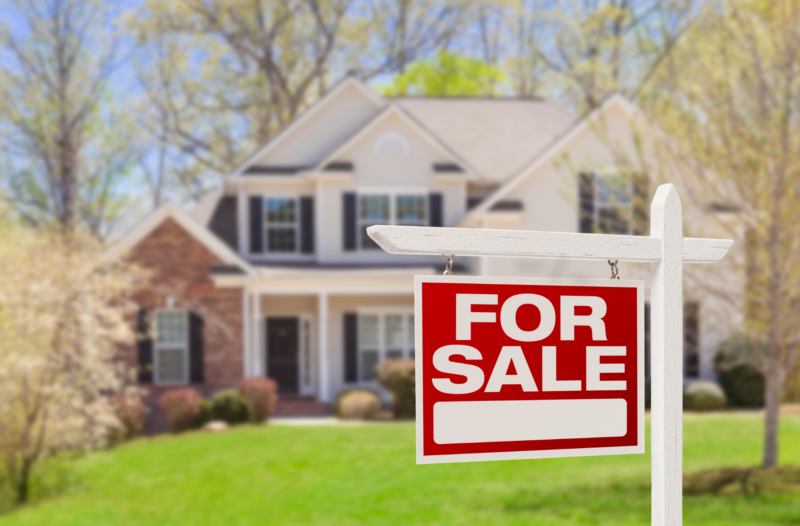 The Home Buying Process Explained
Welcome to your premier Liberty Hill real estate team. We want to take a moment to help walk you through the home buying process. We know there are questions you may have. Buying a home can be a long, tedious process that can have you discouraged before you find the home of your dreams. But don't let it. There are many factors to consider that you have complete control over when beginning the home buying process. We've compiled a few tips to help you head in the right direction.
Pull Your Credit Report
Checking to see if there are negative items on your credit report that would keep you from getting approved for a mortgage is one of the easier steps in buying a home. Disputing negative items and having them removed from your credit report is a great way to start the process of obtaining funding. That way, there are no surprises.
Determine Your Budget
Calculating what you can afford will help keep the home-buying process in focus, especially if a lender offers more than you need. Factoring in your recurring debts, in comparison to your income, will help as well. The ultimate goal is to ensure you can afford a property comfortably. You'll also want to prepare for a down payment. Different lenders have a different set of standards they require when considering your mortgage application. Getting pre-qualified will also help in knowing which homes you and your agent should be considering.
Hire an Agent
Hiring an agent that specializes in home buyers, also known as a Buyer's Agent, will ensure you are working with someone familiar with the home buying process. Whether you are a first-time homebuyer or looking to expand your investment portfolio, a Buyer's Agent is dedicated to representing you and your best interests during the process. You'll also want an agent that specializes in the area you are interested in. For example, if you are looking at homes in Liberty Hill, work with an agent that is an area pro.
Search for Your Dream Home
You are excited about finding a new home, but first, you'll want to create a wish list of all the things you are not willing to negotiate to ensure you find the property that best matches your needs. A wish list will also help your agent in performing a search of properties that closely match your wants and needs in a property.
Give Us a Call
We are ready, willing, and able to assist you with your home-buying adventure in Liberty Hill. When you've completed these steps, give us a call at (512) 810-0185 to schedule a time to meet face to face and we'll get the ball rolling. Homeownership doesn't have to be just a dream. Let's make it a reality.