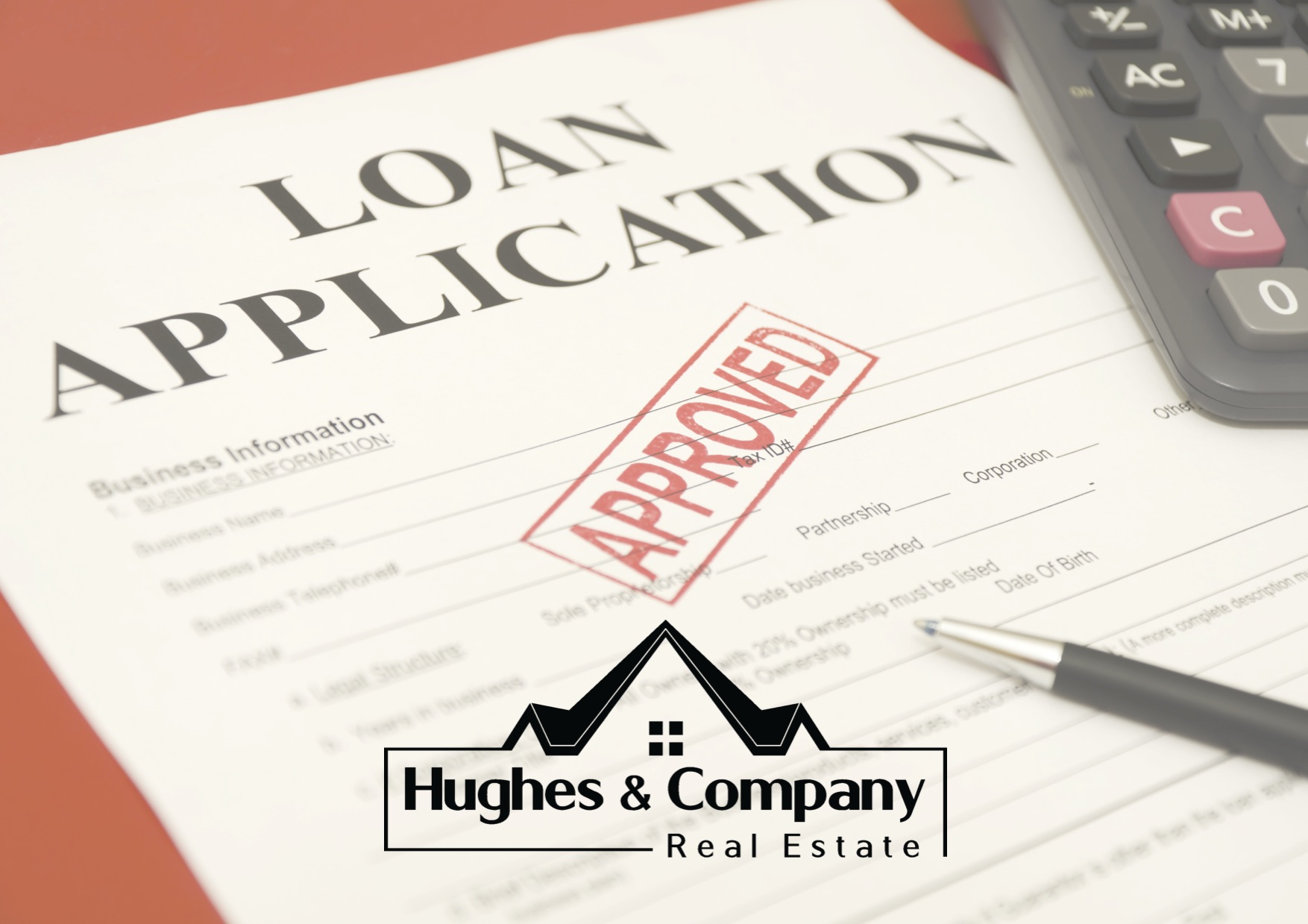 Interest rates on home loans are incredibly low. With so many options and variables, a mortgage loan may sound scary and overwhelming, but it doesn't have to be! We're here to help you, so let's dive into the most common types of mortgages available to Austin homebuyers.
Conventional Mortgage Loans
Conventional mortgages are loans that are not insured by the federal government. There are two types of conventional mortgages: conforming and non-conforming.
Conforming means the loan amount falls within the maximum limits set by the Federal Housing Finance Agency. And non-conforming loans are when they cannot meet these guidelines. The more common option for homebuyers is a conforming loan.
Advantages are:
It can be used for a primary or secondary home or investment property

The borrowing costs are lower than other types of loan

You can ask the lender to cancel PMI once you paid 20% of the home's price

You can put down as little as 3% for a down payment
Disadvantages are:
You need a credit score of over 620

Debt-to-income ratio needs to be between 45-50%

You'll pay PMI if you put down less than 20% for a down payment

Several documents are required like income, assets, down payment, and employment to verify income
Fixed-Rate Mortgage Loans
Fixed-rate mortgages are a loan that keeps the same interest rate over the loan's lifetime. This means your monthly payment will be the same amount. They usually come in terms of 15, 20, or 30 years. This works best for Austin homebuyers who like having predictable monthly payments and plan on living at the same home for 7-10 years to get the benefit.
Advantages:
Monthly principal and interest payments are unchanging

You can budget other expenses better
Disadvantages:
Most likely pay more interest with a longer-term loan

It takes longer to build equity in your home

Interest rates are typically higher than rates on adjustable-rate mortgages
Adjustable-Rate Mortgage Loans
Adjustable-rate mortgages have a fluctuating interest rate depending on the market conditions. For the first few years, you'll have a fixed interest rate then the loan will change to adjustable for the remainder of the term. These loans are beneficial for securing an initial low-interest rate, so you can save more and earlier. These are also better suited for Austin home buyers who can manage risk and don't plan on living in the home for more than a couple of years.
Advantages:
A lower fixed interest rate at the beginning

You can save money from the interest payments
Disadvantages:
You have to research what the interest rate or monthly mortgage rate is capped at

It can quickly become unaffordable and can invalidate your loan

If home values fall, it's harder to refinance or sell your home before the loan resets
These aren't all the loans available, but these are the most common. If you need help finding a lender or need to discuss which path is right for you, get in touch with me so we can help! Call us at (512) 563-5550 or email me at adrienne@hughes-and-company.com.