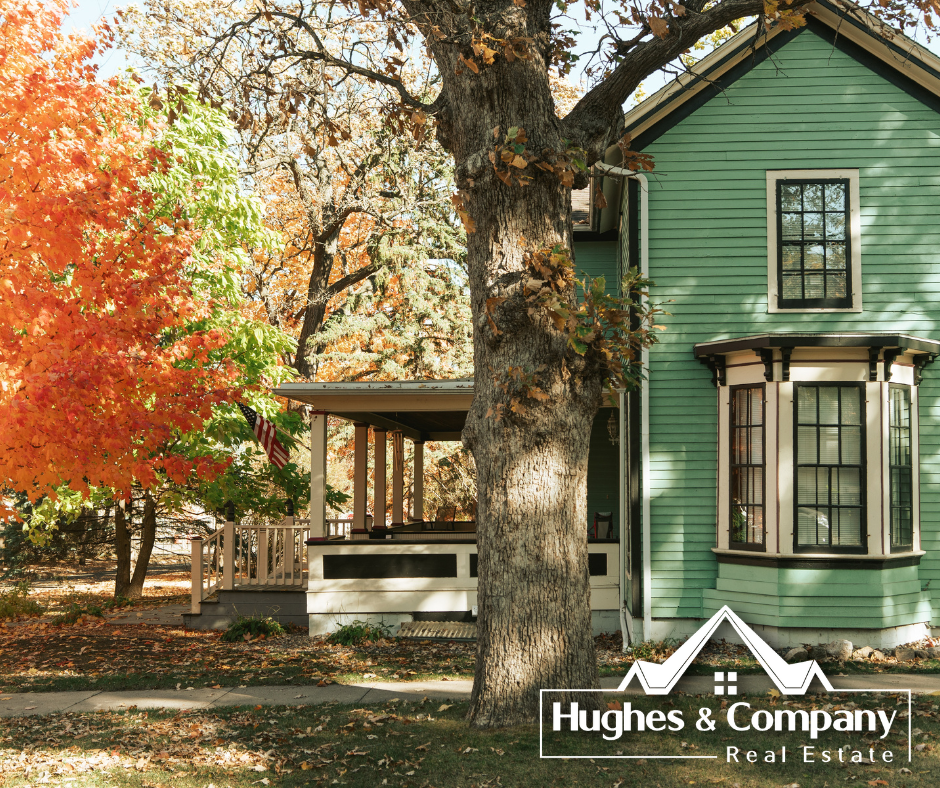 As leaves begin to change and an entire season transforms around us, it's important to remember what Fall symbolizes as you make certain home improvements. A season of change, but more importantly, a season of transformation, Fall reminds us to make the most of the resources we have.
So let's get creative this September and save money by repurposing items around the home.
The Kitchen
One of the most essential spaces of the home but notoriously a prime spot for waste, the kitchen has some surprising elements that can be reused in unique ways.
Reuse cozy dish towels as elegant wine bags

Repurpose that cocktail shaker from the good old days as an egg scrambler

Utilize wine corks as cabinet door stops to keep them from slamming

Transform a small gift box into storage for sugar packets

Innovate frying and protect yourself by using a metal colander as a pan cover
The Garden
While the fall season brings bright new beginnings, it, unfortunately, signifies the end for others. As some of your spring and summer plants make way for the new season, here are some clever alternate uses for your planters.
Flip large, heavy planters over for a new side table

Utilize small pots as dessert stands

Separate outdoor footwear and indoor slippers in two large planters

Painted pots can brighten up the home as wastebaskets

Organize your pencils, bathroom toiletries, and more with succulent pots

Colorful pots with holes on the sides can serve as beautiful candle holders
As Fall rolls around the corner, keep some of these repurposing tips in mind to keep expenses low this month. And remember to have fun with this! If you have any questions, contact us!