If you're thinking about buying or selling a home, you're probably trying to decide which real estate agent is right for you. A real estate agent with the right experience and expertise can make or break your home buying or selling process.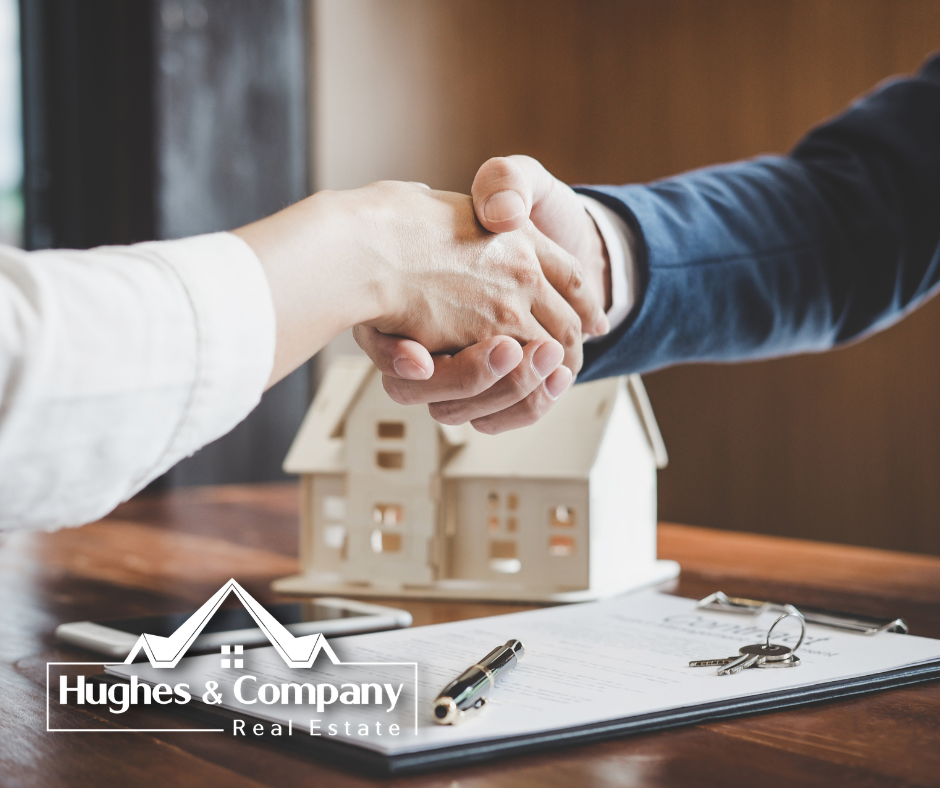 So, while interviewing real estate agents, what questions should you ask them to ensure they're the right choice? Let's take a look at some of the top questions!
How Long Have You Been A Real Estate Agent?
In real estate, experience is key. Experienced agents know exactly what they need to do to find you the right home or sell your home for top dollar. They can also anticipate possible issues before they arise and figure out how to solve them quickly. Due to their many years of experience in the real estate industry, they have most likely established relationships with other real estate agents, which can help transactions go more smoothly.
Are You A Full-Time or Part-Time Real Estate Agent?
You want an agent that can devote as much time to you as possible and answer questions quickly and effectively. Full-time agents usually give you more time than a part-time agent who is doing it on the side or has another job.
Have You Helped Buyers & Sellers In These Areas?
In addition to experience, you want an agent with the right expertise and knowledge to help you find or sell a home in a specific area and price range. When buying a home, knowledgeable agents can speak with you about neighborhoods and communities that you might be interested in based on what you're looking for. When selling a home, it's helpful for agents to be able to talk about the area the home is located in and what types of amenities are nearby.
How Do You Help Buyers & Sellers Compete In This Market?
As a buyer or seller, you want to stand out. Sellers want their listings to stand out against the competition, and buyers want their offers to stand out against others. So you'll want a real estate agent with tips and tricks to help you do those things.
When it comes time to choose a real estate agent, remember to ask these important questions. If you have questions or need more recommendations on choosing a Realtor®, reach out to us! We would love to help!