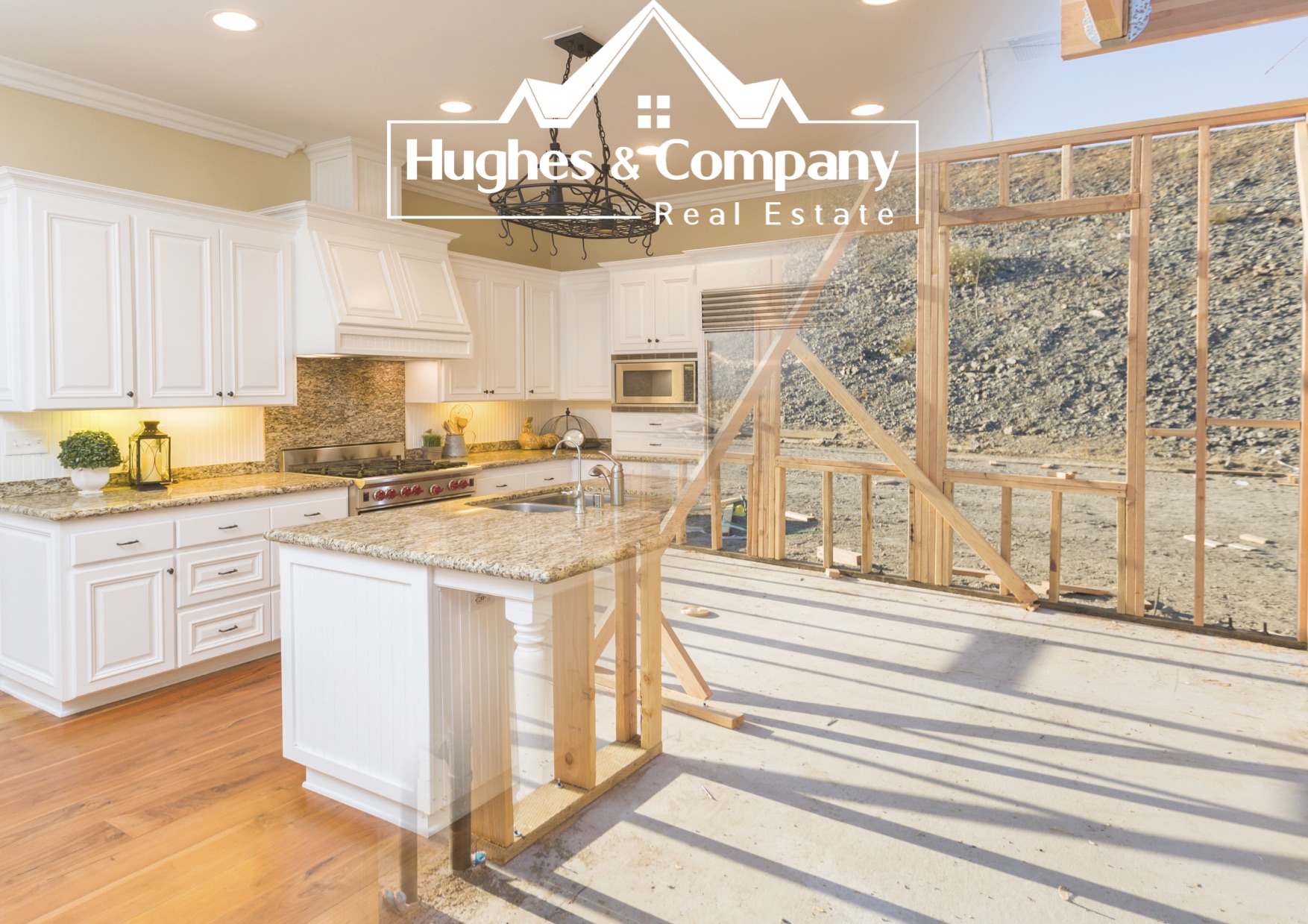 Liberty Hill is growing, which means the area is gaining a lot of new construction homes! You get the dream home you deserve with the exact features you want with a new build home. Plus, builders will incorporate the latest technology like smart technology and energy-efficient appliances. And because these appliances and the house are so new, you're saving money because there is no maintenance or surprise repairs with new appliances! If this all sounds good to you, here are five steps to buy a new construction home!
1. Get Pre-Approved for a New Construction Home
The first step for any home buyer, new construction home or not, is to get preapproved from mortgage lenders to know how much you have to spend. Factors like credit, employment, income, assets, and debt are what the lender looks at to determine the mortgage rate and loan. It's always smart to get a second opinion, so you know you're getting the best rate.
2. Hire a Real Estate Agent
Hiring a real estate agent is so important when choosing a new build. A REALTOR® will help you research builders and neighborhoods. There are many options for builders, so your agent can help you narrow down the selection. It's also essential to choose the right location and neighborhood, which your agent can give insight on. But the main reason a real estate agent is important for new construction homes is their ability to negotiate. When a buyer chooses a new construction home, the real estate agent will negotiate on their behalf. The negotiations could be about prices, finishes, timelines, or other contractual issues, so you'll want a professional on your side.
3. Know Your Timeline
A good rule of thumb is the more custom the home is, the less reliable the timeline will be as the builders find and build the specific features you want. This is important because it will impact when you sell your home and where you will live between closing and the new home completion. This step requires the builder, your REALTOR®, and the lender to work together because you can't move in until you close on your loan, and you can't close on the loan until the home is completed.
4. Choose Your Features and Finishes in Your New Construction Home
When choosing a new build with more design freedom, like a custom or semi-custom home, you need to select the interior and exterior features and finishes. The choices range from the roof and siding to specific rooms and their sizes, design, and floor finishes. Even with a production home, there are still some choices the buyer has to make as it will affect the final price. This step can be overwhelming for many buyers, which is why a REALTOR® is crucial as they can help negotiate all of this and keep you organized.
5. Schedule Inspections
Throughout the building process, the builder will conduct inspections. But as I said earlier, it's always good to get a second opinion. Your real estate agent (and me!) can help you find your own independent inspector to ensure quality and safety in your new construction home.
Contact me if you're interested in a new construction home in Liberty Hill! Call me at (512) 563-5550 or email me at adrienne@hughes-and-company.com