If you're looking into selling a home soon, look no further! Now is the time! Spring is most typically known as the most popular time to buy a home, but the holidays are just as great when you live in Central Texas!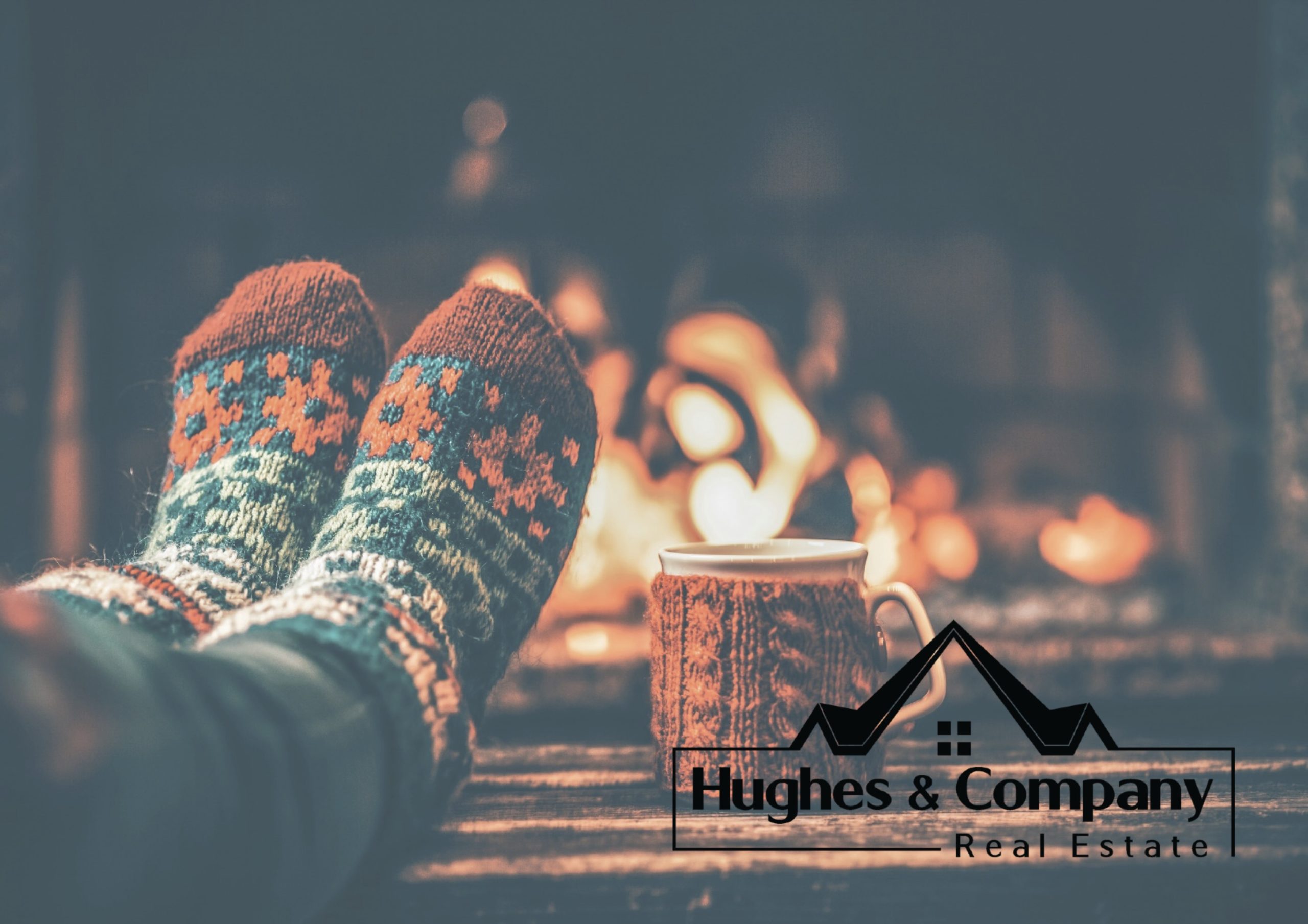 1. Better Curb Appeal
In the winter, most neighborhoods put up festive lights and decorations to welcome the winter season, and what better way to increase your curb appeal! This can show buyers how lively and cheerful your neighborhood is, and could even be a deciding factor if they're hesitating. People are more emotional during this time of the year, so they might lean into making an emotional purchase.
2. Less Inventory During The Holidays
There's typically less inventory in the winter, which means less competition and price wars on your property. The market is less volatile with less competition, making for a more extended selling season in Texas. Even if several houses are on the market, they've been on the market since spring, so your new listing will capture a buyer's interest. This could also mean a quicker close for you!
3. Popular Time for People to Relocate
Winter brings to a close one year and the start of another. This transition works in your favor since people will be moving in the winter to start the new year in a new location or new job. These specific people can't wait until the popular springtime, so they're searching during the holidays and ready to make a purchase soon! (See #7!)
4. The Holidays Influence the Buyer
When you think of holidays, do you imagine hot chocolate, fireplaces, and warm desserts like pie? If you do, then your buyer certainly does too! And if you stage your house just right to give off the perfect cozy and homey atmosphere, it will appeal to more buyers. This strategic tactic is the easiest way to persuade a buyer because it makes them feel like they're already living in it.
5. End of Year Tax Breaks
A reason serious buyers purchase a home before December 31st could be looking to reduce their property tax bill. Buyers can deduct mortgage interest, property taxes, and interest costs of the loan if it's before the last day of December. These deductions could be significant and influence a buy to make a purchase now rather than later.
6. Holidays Are The Time for Home Improvement
Winter is the slow season for contractors, which means it's perfect for making home improvements. You can save money on the necessary repairs you need to make before an inspection. An inspection reflects your home's quality and safety, so you want the best score to convince buyers your house is the best!
7. Buyers Are More Serious
This is also the slow season for several other markets, but this works in our favor! Buyers in winter tend to be more qualified and serious. No one spends their time around the holidays looking at houses if they're not ready to purchase right then and there. This will also result in a quicker sales process.
If you're looking to sell this holiday season, call me at (512) 563-5550 or email me at adrienne@hughes-and-company.com. My gift to you this holiday season is selling your home!