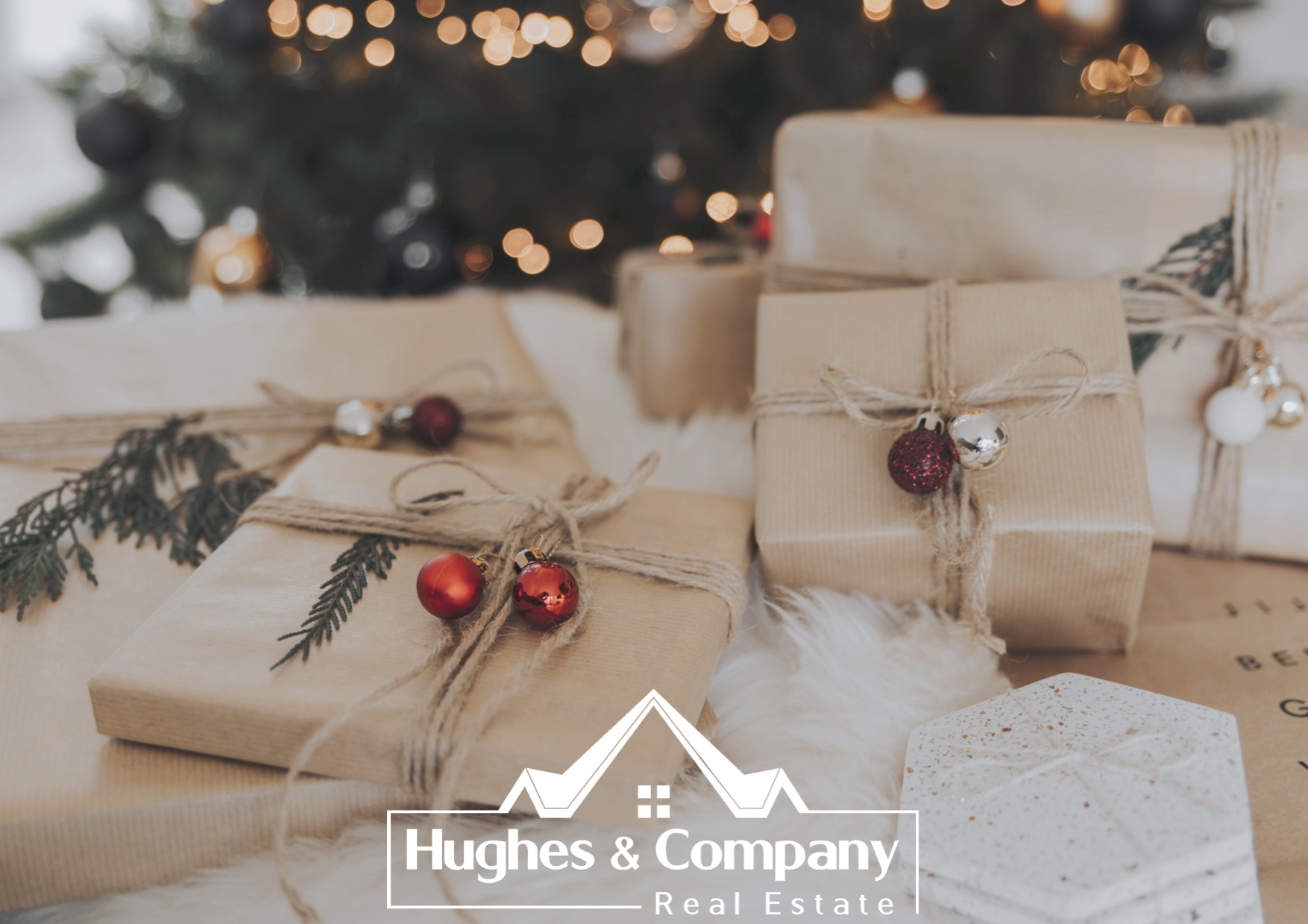 The holidays are approaching, as is the gift-giving season! If you need help choosing affordable home gifts for your Liberty Hill friends and family, check out these home gifts from Amazon under $50.
The gifts mentioned below are Prime-eligible with a Prime account, meaning no shipping costs.
For your friends and family who have a green thumb and want to add to their plant collection, or maybe start one, this is the gift for them! Each new plant will arrive every month with instructions and materials needed to care for the plant that month.
Make breakfast fun with a donut maker! In only a few minutes, seven mini homemade treats are fresh and ready to eat.
For all those friends who moved to Texas recently, get them a homesick state candle. What does your state smell like?
This book is as close as you can get to hugging a person without actually embracing them. It's also a great read to leave out on the coffee table for visitors to flip through. Read uplifting messages, encouragement, and inspiration all from this book.
For the coffee and chocolate lovers in your life, spoil them with this home gift set. It includes four freshly-roasted coffees and a variety of gourmet chocolate. They're even paired to complement each other!
Let your homeowner friend try new scents in their new home with this candle set. The set has six high-end fragrances like Velvet Pear and Moroccan Amber.
Bring the brewery home with this flight glass set. The four glasses are labeled by beer classification like a lager, IPA, porter, and stout.
Make a new home feel like home for a furry friend with this foam pet bed. Dog owners will love this foam bed as it keeps their pet warm and comfy and is machine-washable.
For the baker in the group, have them write down their delicious recipes using this recipe paper and box. The box includes dividers and recipe cards.
Coffee isn't everyone's thing, and that is okay! That's where this gift can help! The tea sampler has 12 teas for your friend to sample this winter season.
Keep hands clean and moisturized this cold and flu season with this hand kit gift set.
With this home gift, you can style your friend year-round with comfort with these dreamy slippers.
Help home smell like home with this cookbook! There are 125 recipes that even beginning cooks can tackle this winter, like fast family dinners, decadent desserts, and easy entertaining.
There's no better smell to wake up to than a homemade breakfast. Make the scent easy for your friends and family to replicate with this breakfast gift set.
There's a sock set for everyone with how many patterns and colors there are to choose from.
Make hosting and entertaining a breeze with this charcuterie cheese board and knife set for the new homeowners in your life.
This jewelry organizer will look great on a dresser or a nightstand. It also makes it easy for the owner to zip it up and throw it in a bag when traveling.
Check out last year's gift recommendation for some recommendations for smart home technology, "7 Smart Home Gift Ideas (That Aren't Google/Amazon Smart Speakers)". If you're ready to relocate to Liberty Hill, contact me! Call me at (512) 563-5550 or email me at adrienne@hughes-and-company.com